Inspired Spaces. Exceptional Results.
Vacant Home Staging, Interior Design and Decorating, Vacation Rental Design, Long Term Furniture Leasing
No matter the size or price of your property, our team has you covered.
Luxe Home Staging is a marketing firm that helps home-sellers and realtors get properties sold fast and for the highest price. 
Luxe Home Staging and Design, Inc. is a multi-award-winning, premier home staging company serving clients from Miami to Palm Beaches.
Sandra Holmes, Lyn Spaeth and the Luxe Stage and Design Team
Luxe is an award-winning home staging and marketing firm that specializes in vacant, occupied, and vacation rental properties. The Luxe team was created by two of the leading property stagers and interior decorators in the United States, Sandra Holmes and Lyn Spaeth. Together the pair merge their 20 years of industry experience and passions to maximize sellers' profits and build realtors' brand awareness.
Luxe works with Home Sellers, Home Builders, Investors, and Realtors  to provide them with the highest return on their investment. Our professional trained staff of Interior Decorators and Accredited Home Staging Professional Masters will turn your property into a show ready home that buyers expect to see in today's real estate market.
Whether your property needs a few enhancements or major improvements we are here to help you.
Whether a property needs some TLC or major improvements, our accredited master staging team partners up with sellers to bring the space to life and get them a higher-for-asking-price.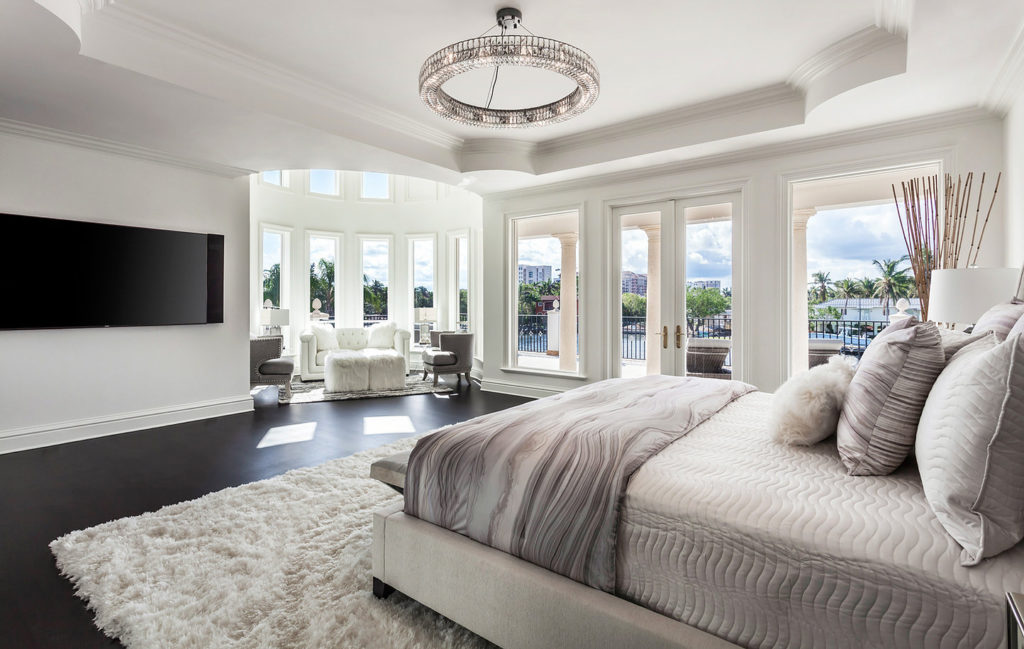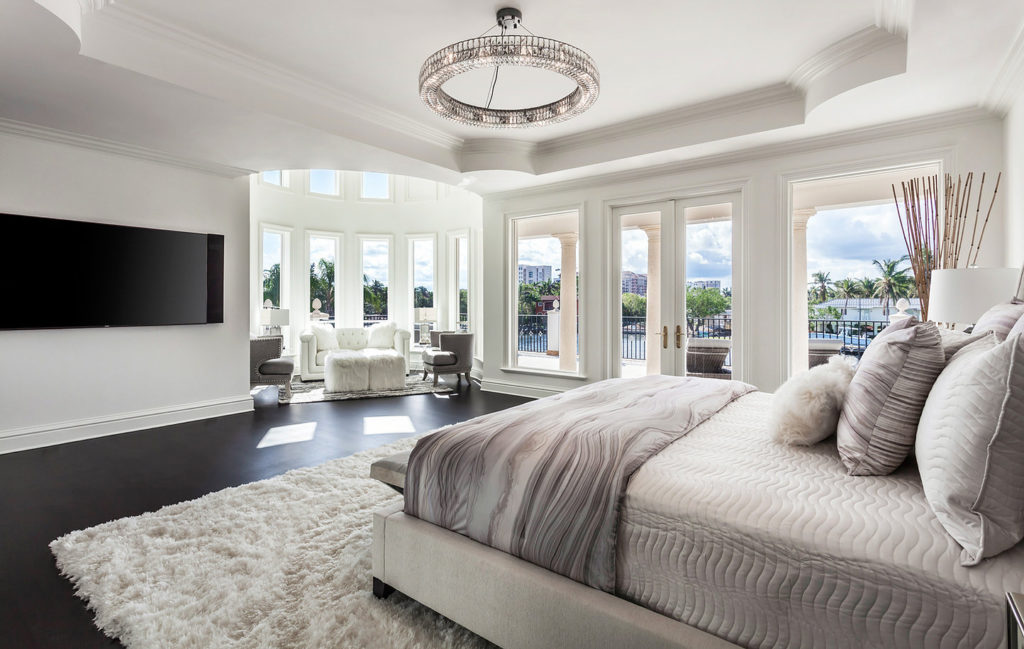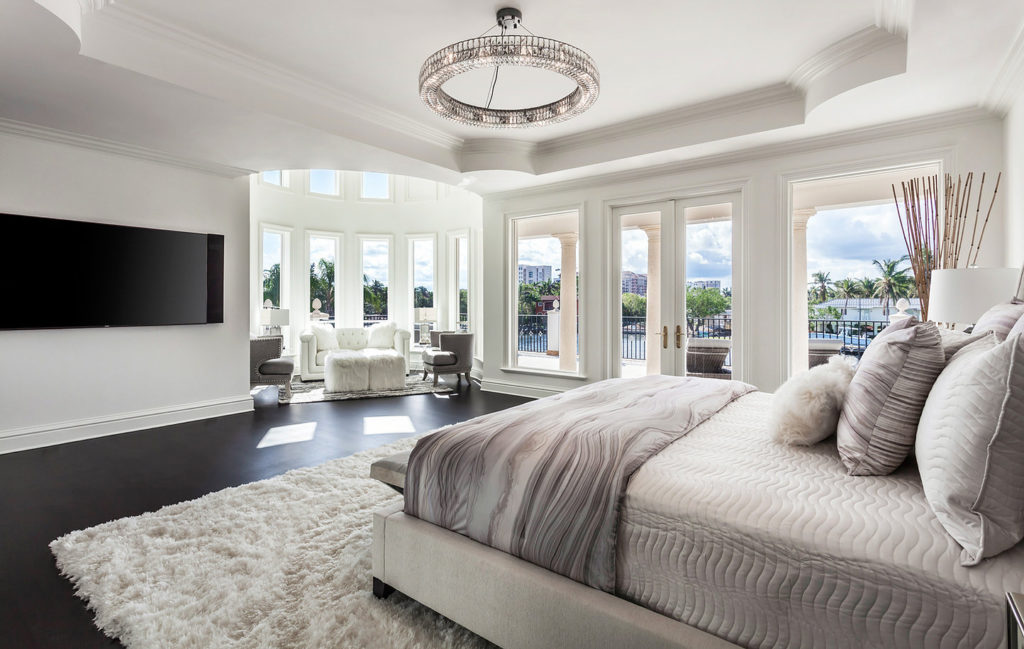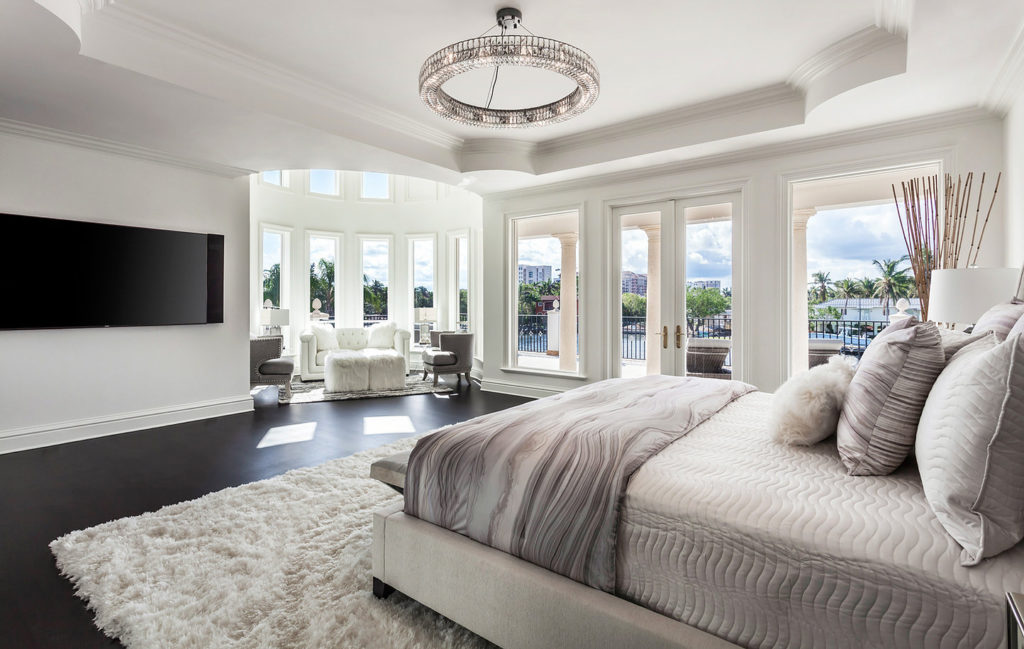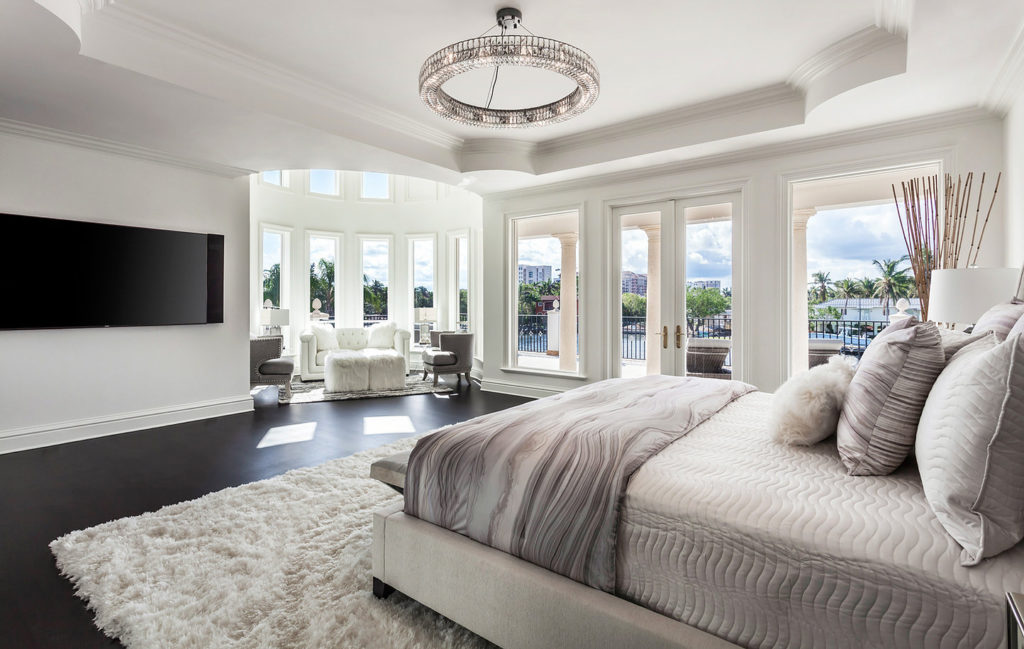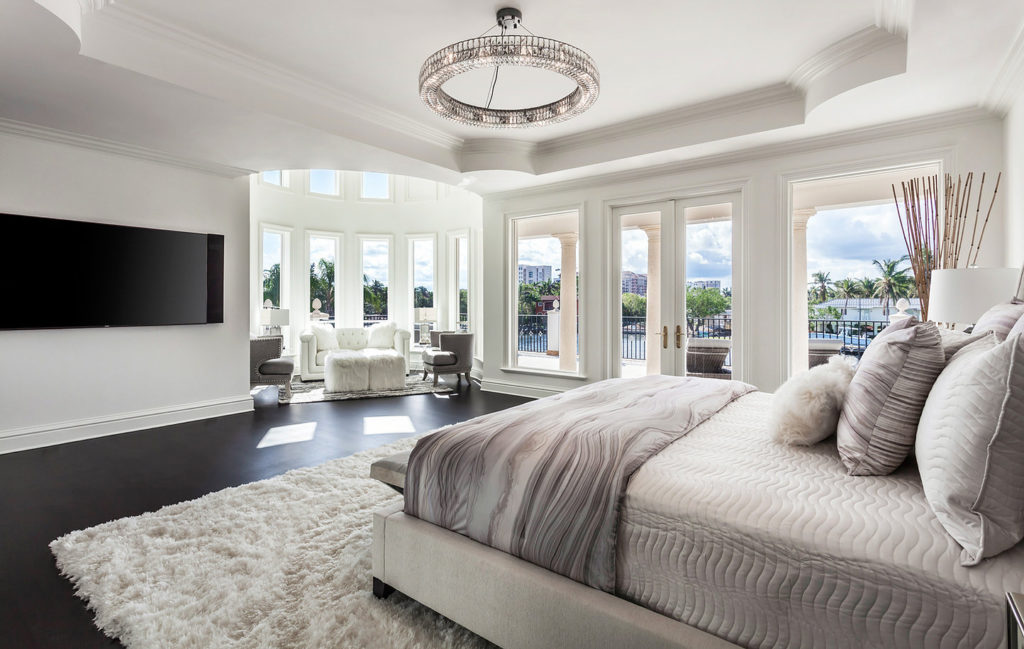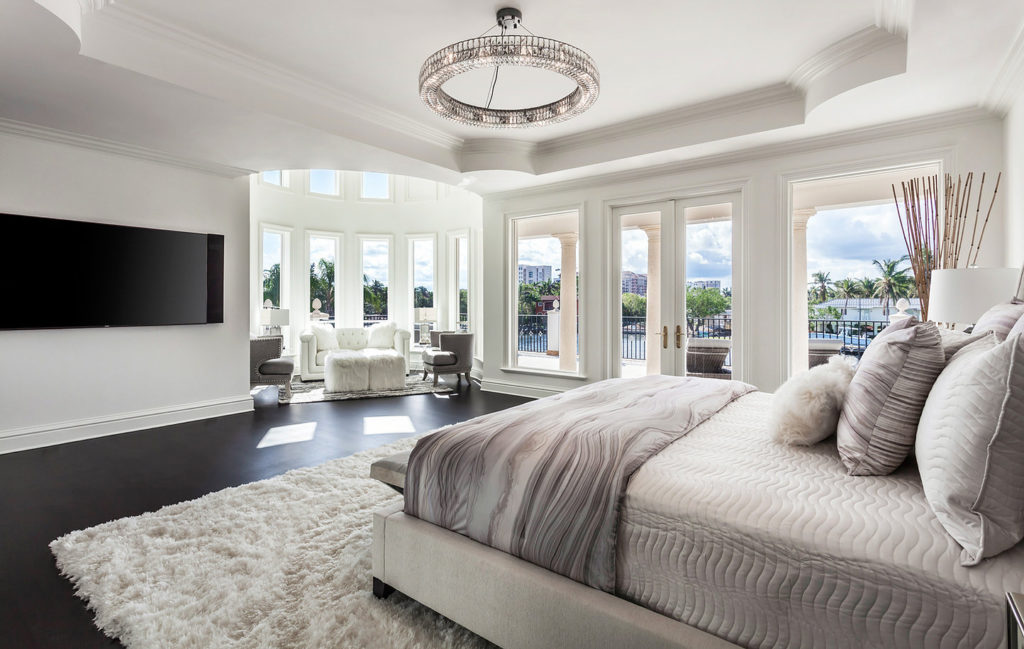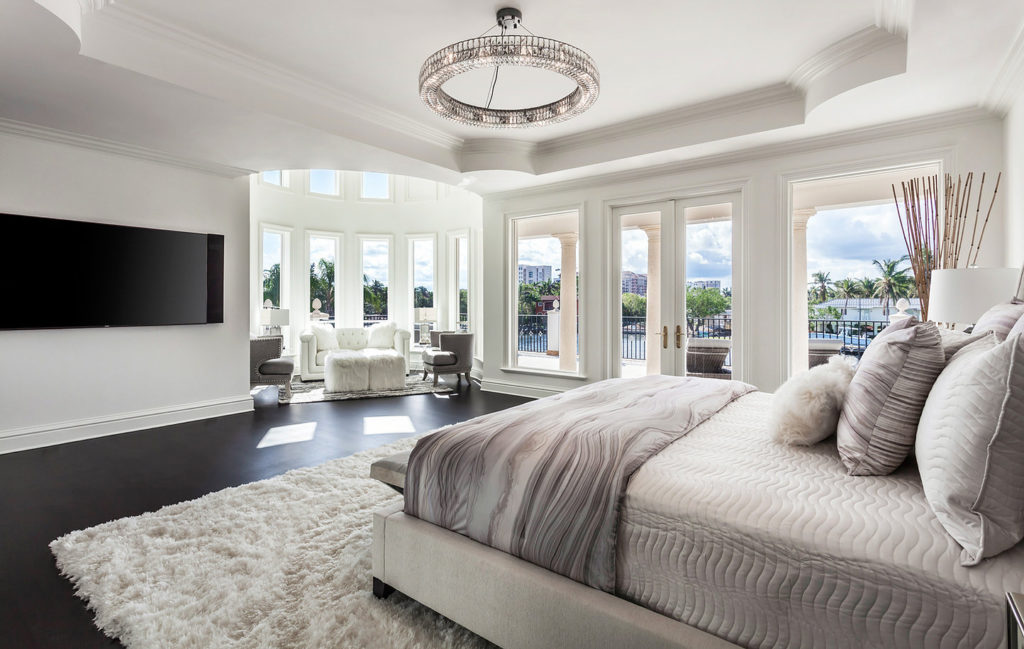 Bringing Value to Our Clients Stephen Helstad
Efficient, easy to work with, and they did a beautiful job! Kathryn Klar
Amazing results." We immediately got three offers.
From my seller: " Next time I'll stage with Sandra and her team right away! Emanuela Marcello
Working with Luxe has been nothing but a great experience.
Efficient, friendly service and lovely furniture. Dexter Milton
Everything was great. House is under contract. Thank you. Scott Sutherland
The delivery guys were very efficient and the quality of the merchandise is great! Cheryl Bosa
It was a pleasure working with Lyn and her team at Luxe Home Staging and Design. The staging they did for a 2.95 million dollar listing of mine, helped secure a full price offer in less than 24 hours. I highly recommend Luxe Home Staging and Design.
Studies show that
88%
of buyers find it easier to visualize the property as their future home when it's staged
STAGED HOMES SELL FOR MORE
Staged homes sell for as much as 20% more than asking price!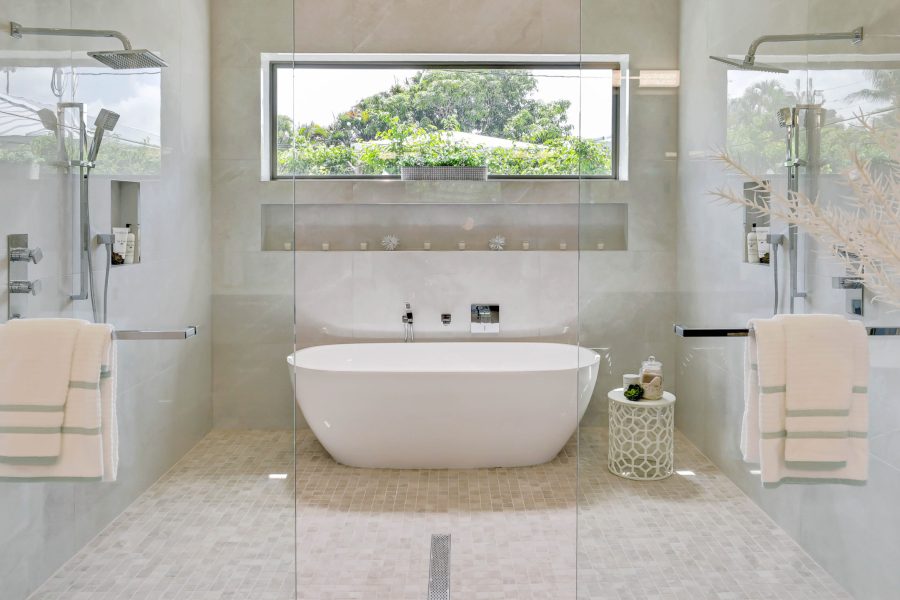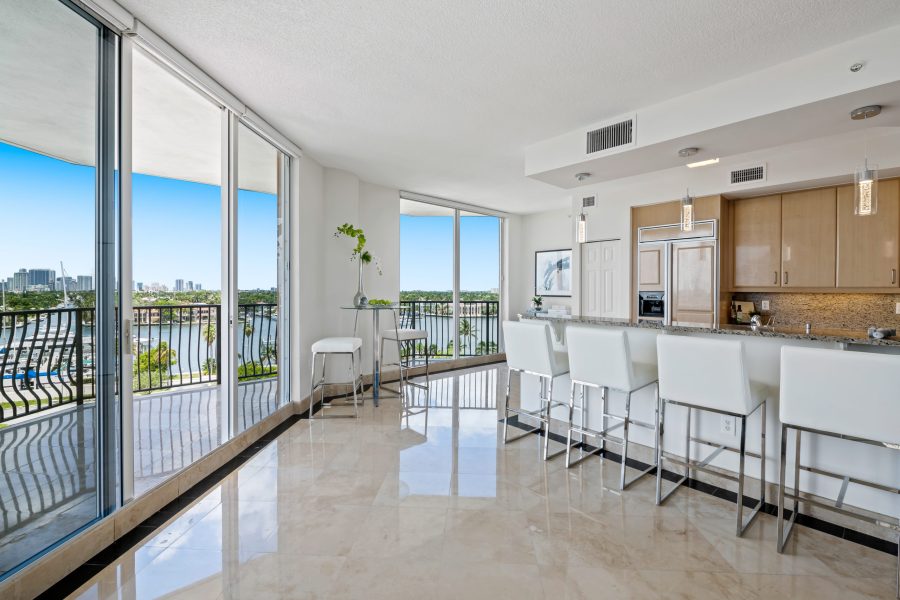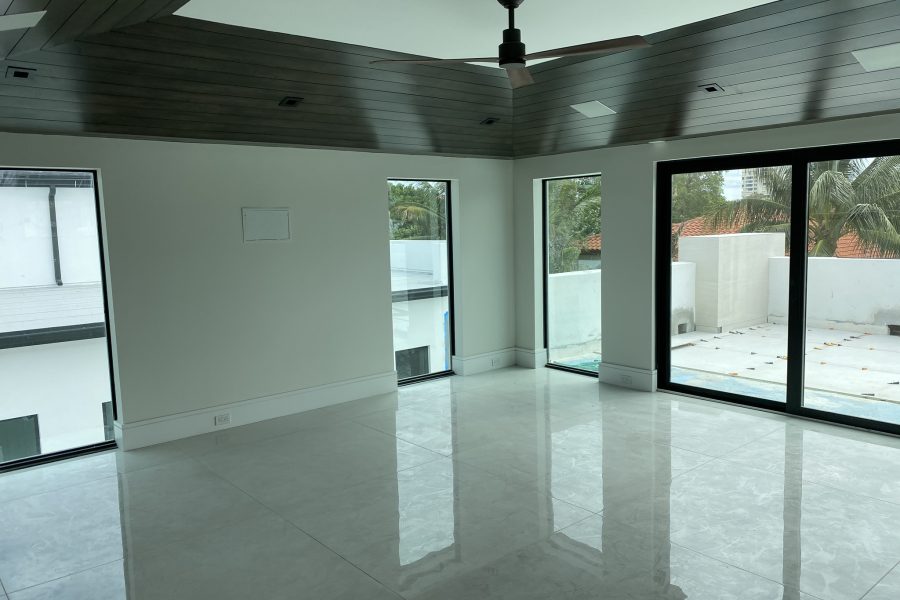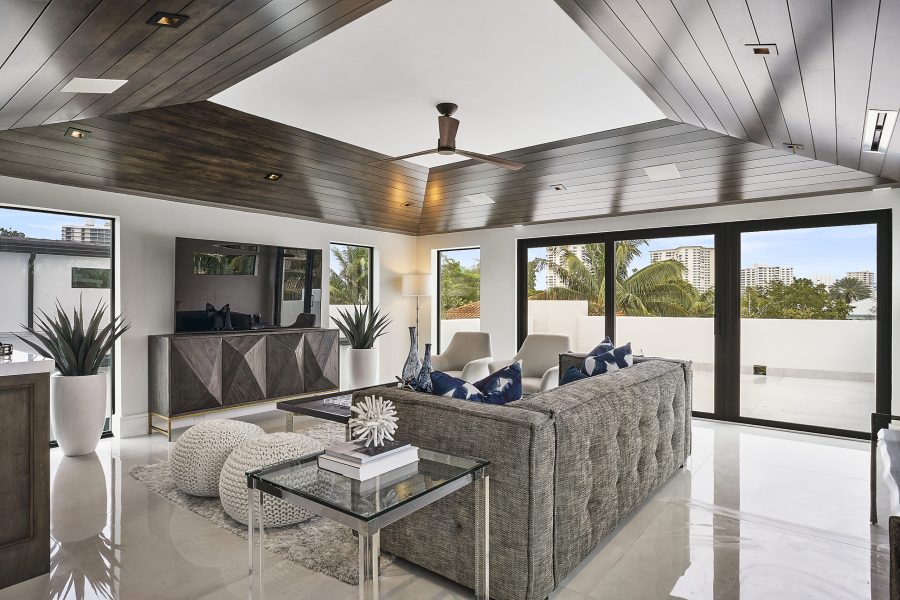 VACANT HOMES GENERALLY TAKE MUCH LONGER TO SELL
Statistics show that vacant homes spend 3-30x the number of days on market compared to a professionally staged property.
The longer a home listing is on the market, the lower the price.
Properties that don't receive an offer in the first month, experience a price reduction. Statistics show that over 50% of un-staged homes sit on the market for 3 months or longer!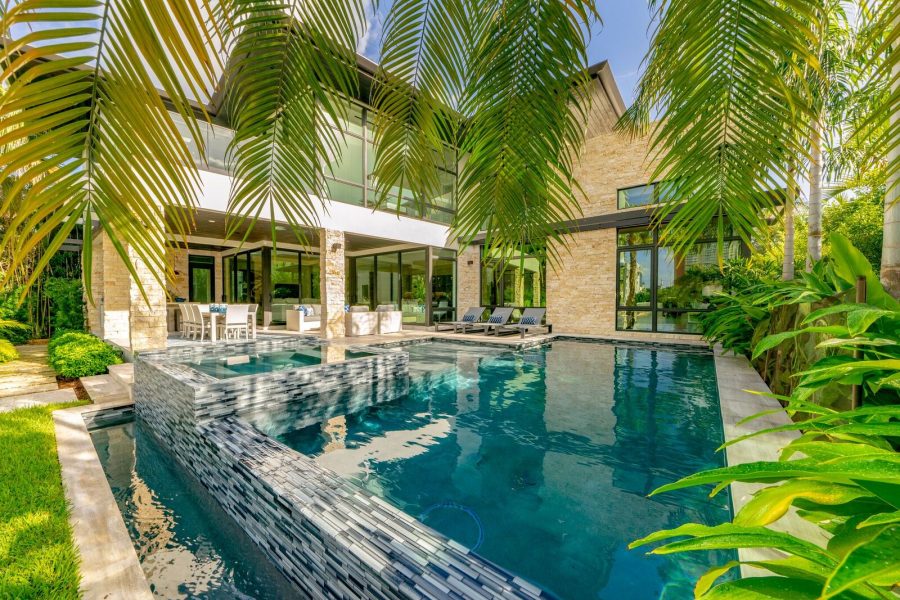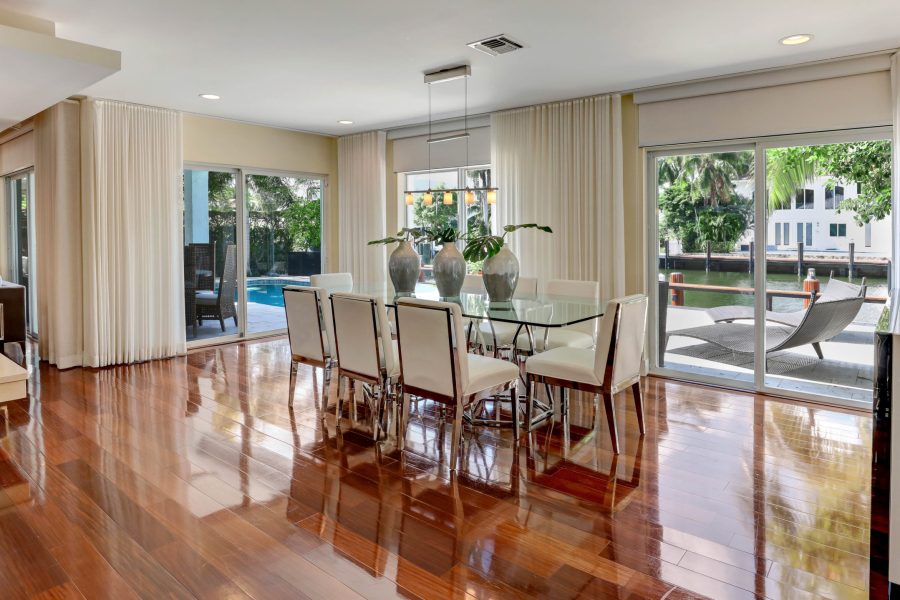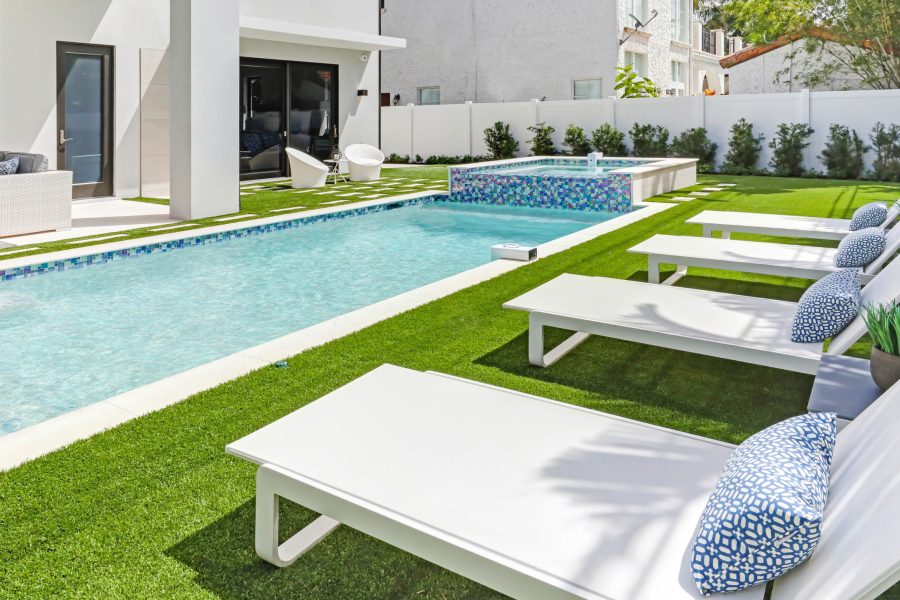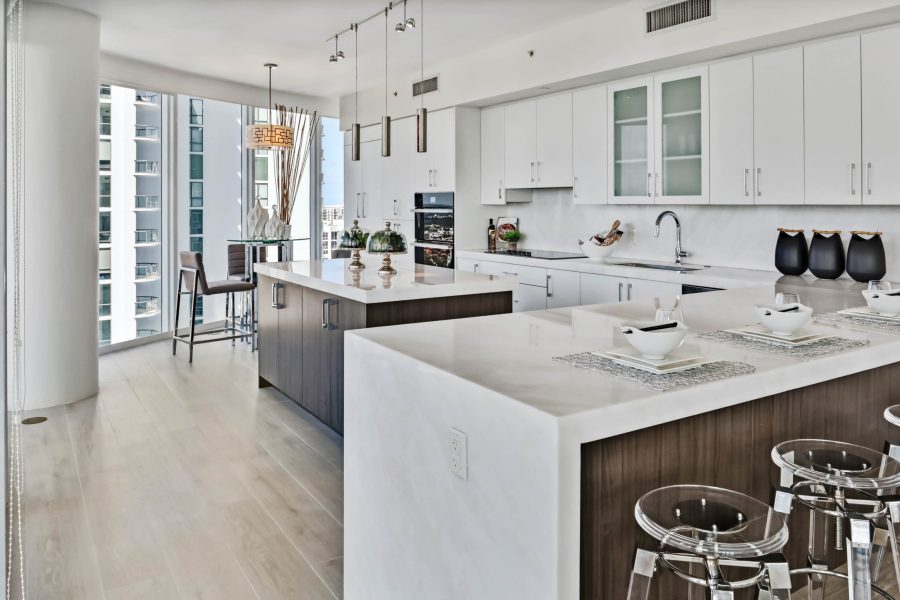 HOME STAGING IS PROVEN TO HELP REALTORS
Studies show that realtors who stage their properties have higher client satisfaction, get more referrals, and make more money.
*STATISTICS PROVIDED BY INTERNATIONAL ASSOCIATION OF HOME STAGING PROFESSIONALS AND THE NATIONAL ASSOCIATION OF REALTORS*
We are fully Licensed and Insured
Sign up to receive our monthly newsletter, design tips, staging promotions and more!