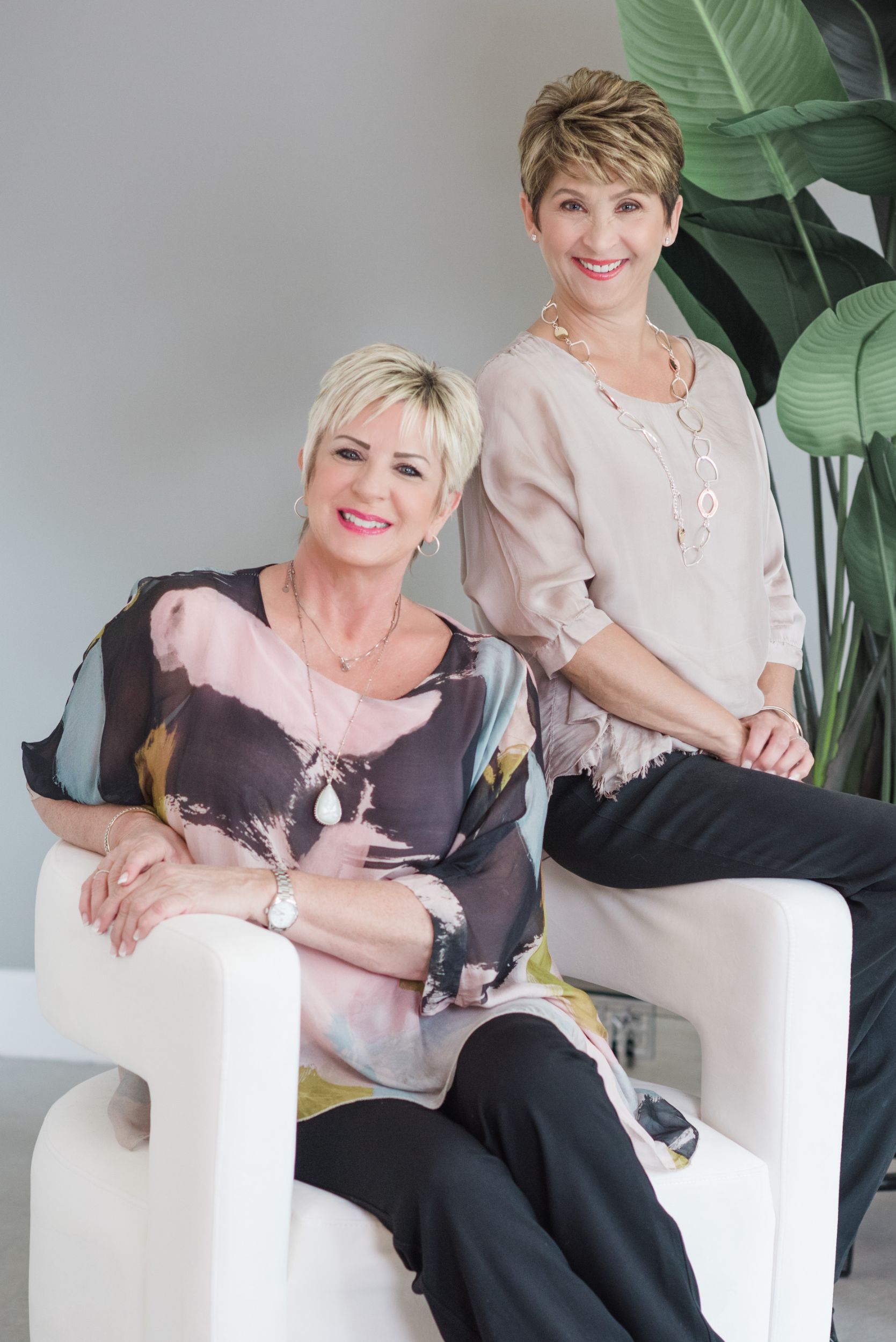 Luxe is an award-winning home staging and marketing firm that specializes in vacant, occupied, and vacation rental properties. The Luxe team was created by two of the leading property stagers and interior decorators in the United States, Sandra Holmes and Lyn Spaeth. Together the pair merge their 16 years of industry experience and passions to maximize sellers' profits and build realtors' brand awareness.
Extensive inventory includes on trend furnishings, décor, and original artwork.
Premiere Member of IAHSP® and HSRA®
The International Association of Home Staging Professionals
The Home Staging Redesign Association
Our Values: Integrity, Client Satisfaction, and Results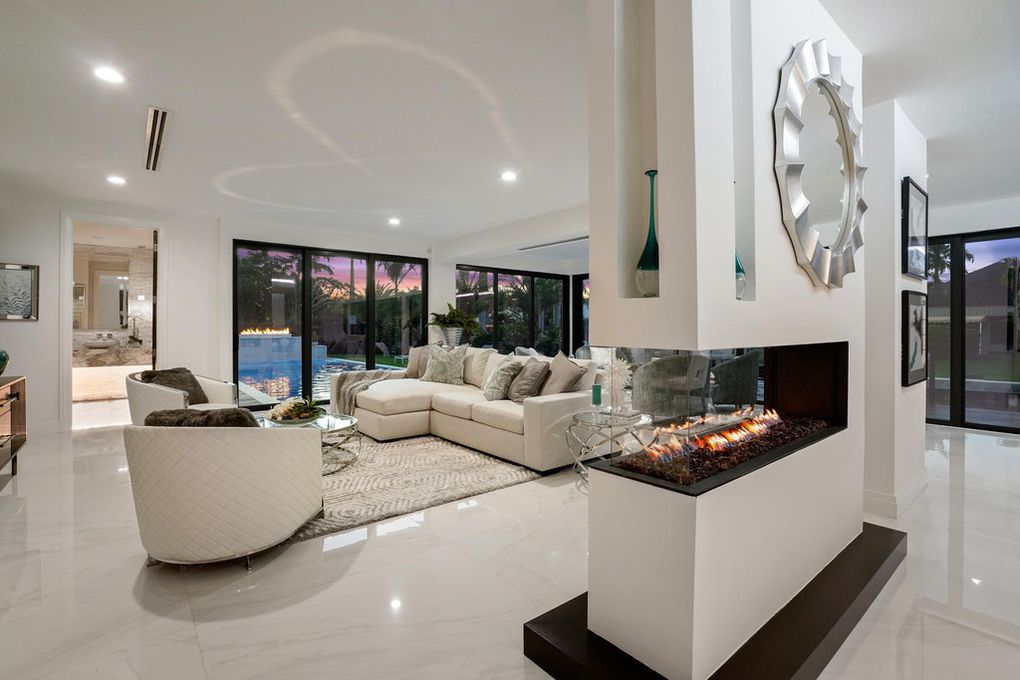 Since 2005, Sandra has been recognized internationally as a leader in the home staging industry and a mentor to stagers. Working as the Executive Vice President of the International Association of Home Staging Professionals and Stagedhomes.com, she educates realtors and new home stagers around the world. The co-founder of Luxe, blends her design skills and keen eye for detail to highlight a property's features and produce higher profits for her clients. With her passion to help sellers, Sandra and her team have staged over $2 billion dollars of real estate in South Florida.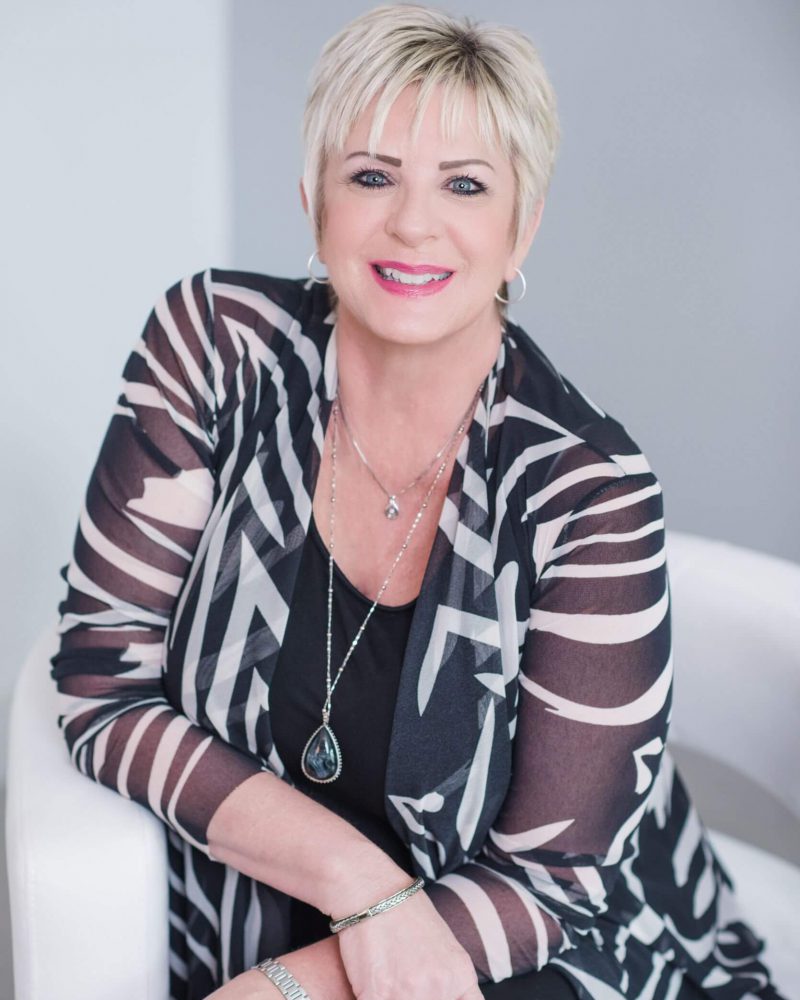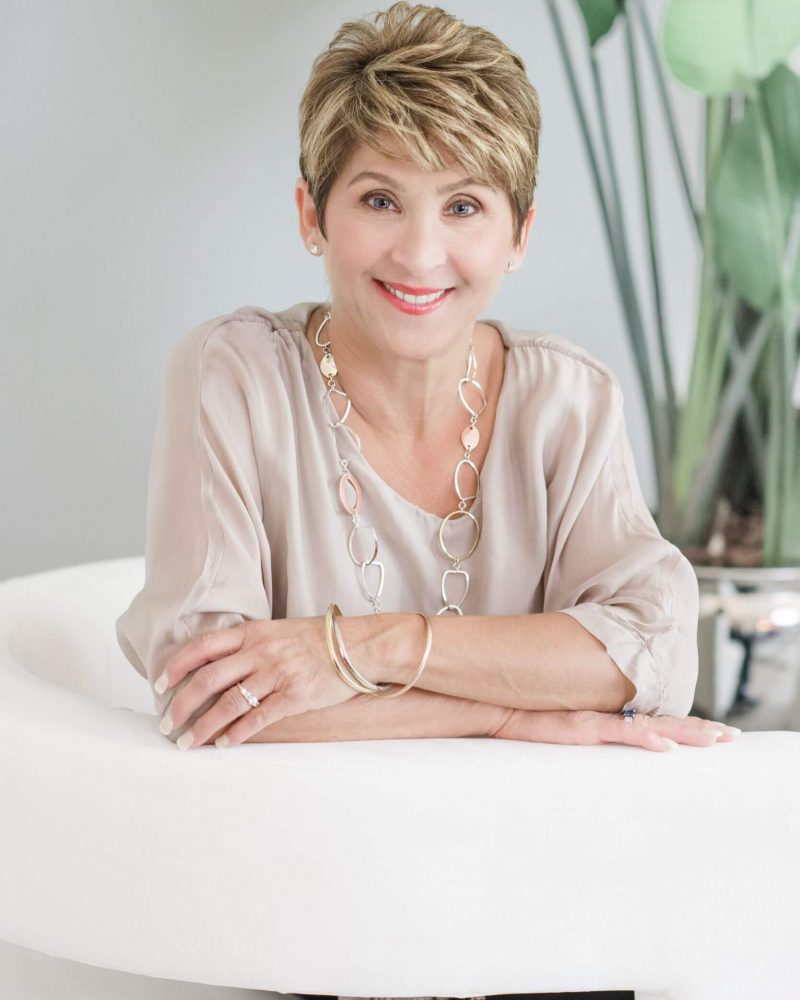 As the co-founder of Luxe, Lyn strives to create a positive staging experience for sellers and realtors alike. Prior to her move to South Florida, she ran a successful boutique company, Transformations Home Staging and Design. Beforehand, she was an account executive in high technology marketing. Lyn's strong business and communication skills have served her well in teaching clients the advantages of staging. The seasoned stager also works as the Executive Vice President of Stagedhomes.com and President of the International Association of Home Staging Professionals.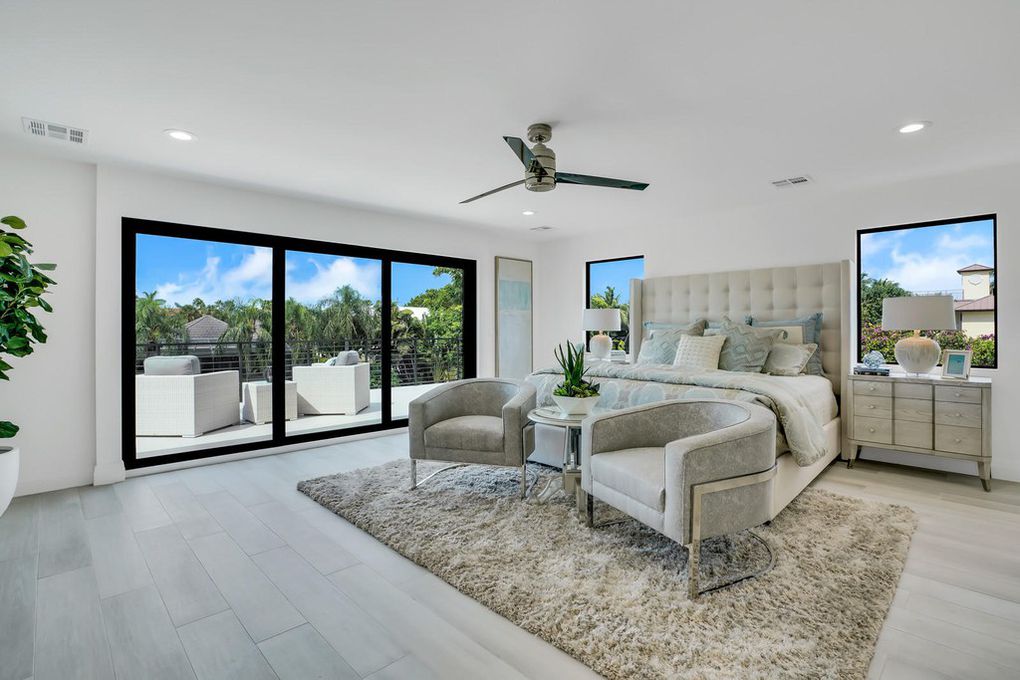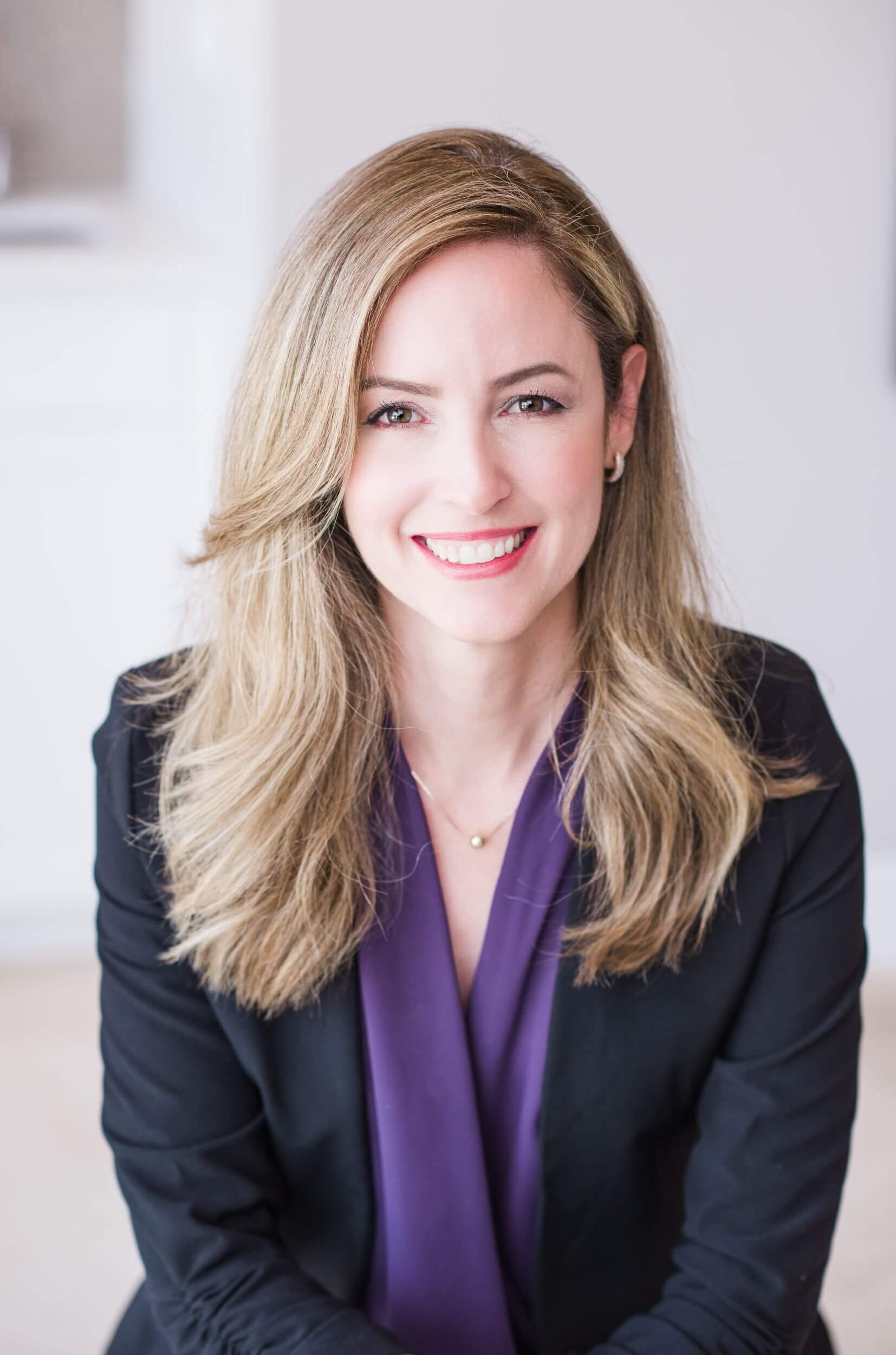 Cora Garcia
Lead Staging Professional and Interior Designer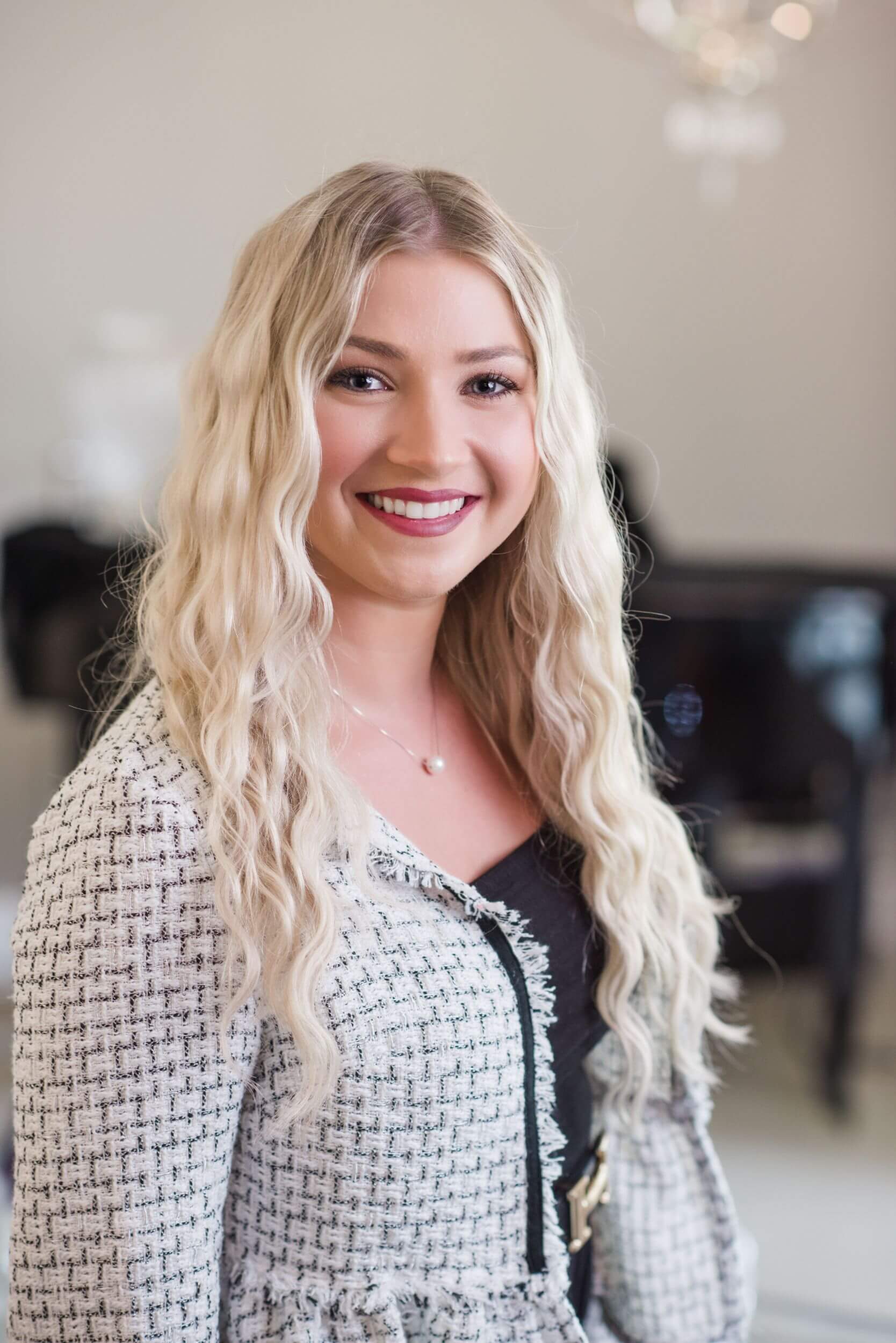 Alana Spaeth
Lead Staging Professional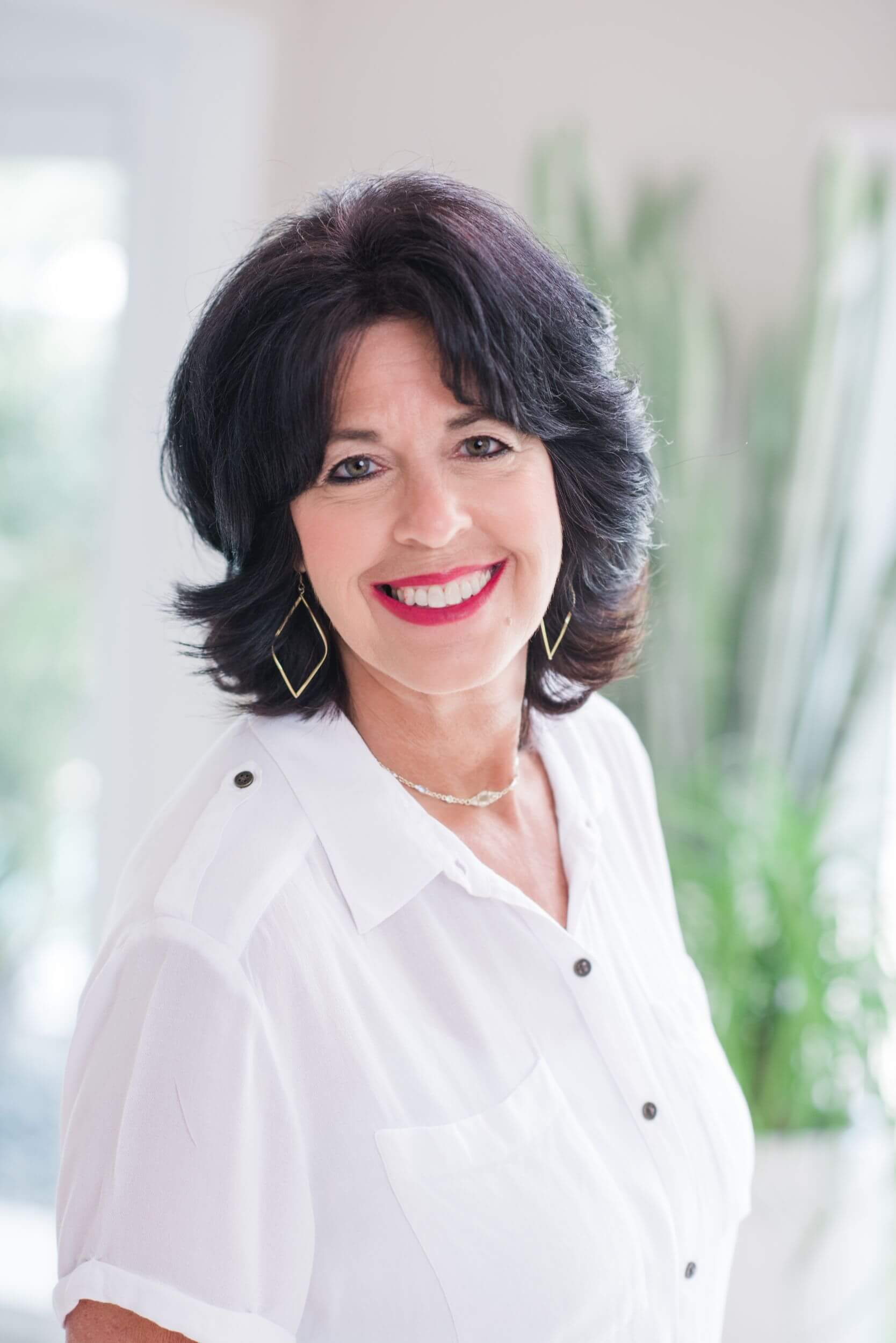 Marilyn Kovacs
Operations and Staging Professional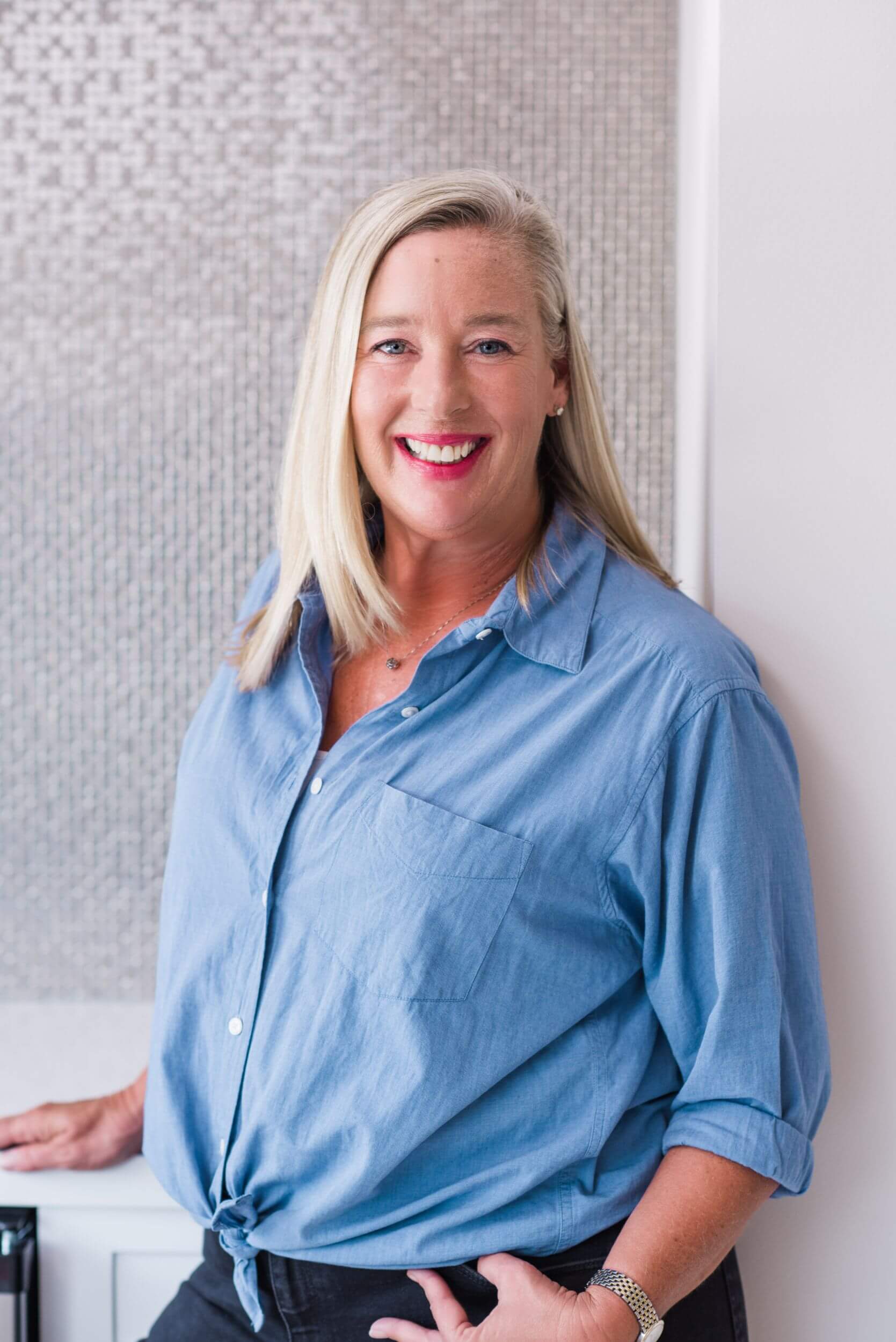 Lisa Rubaie
Sales Executive and Staging Professional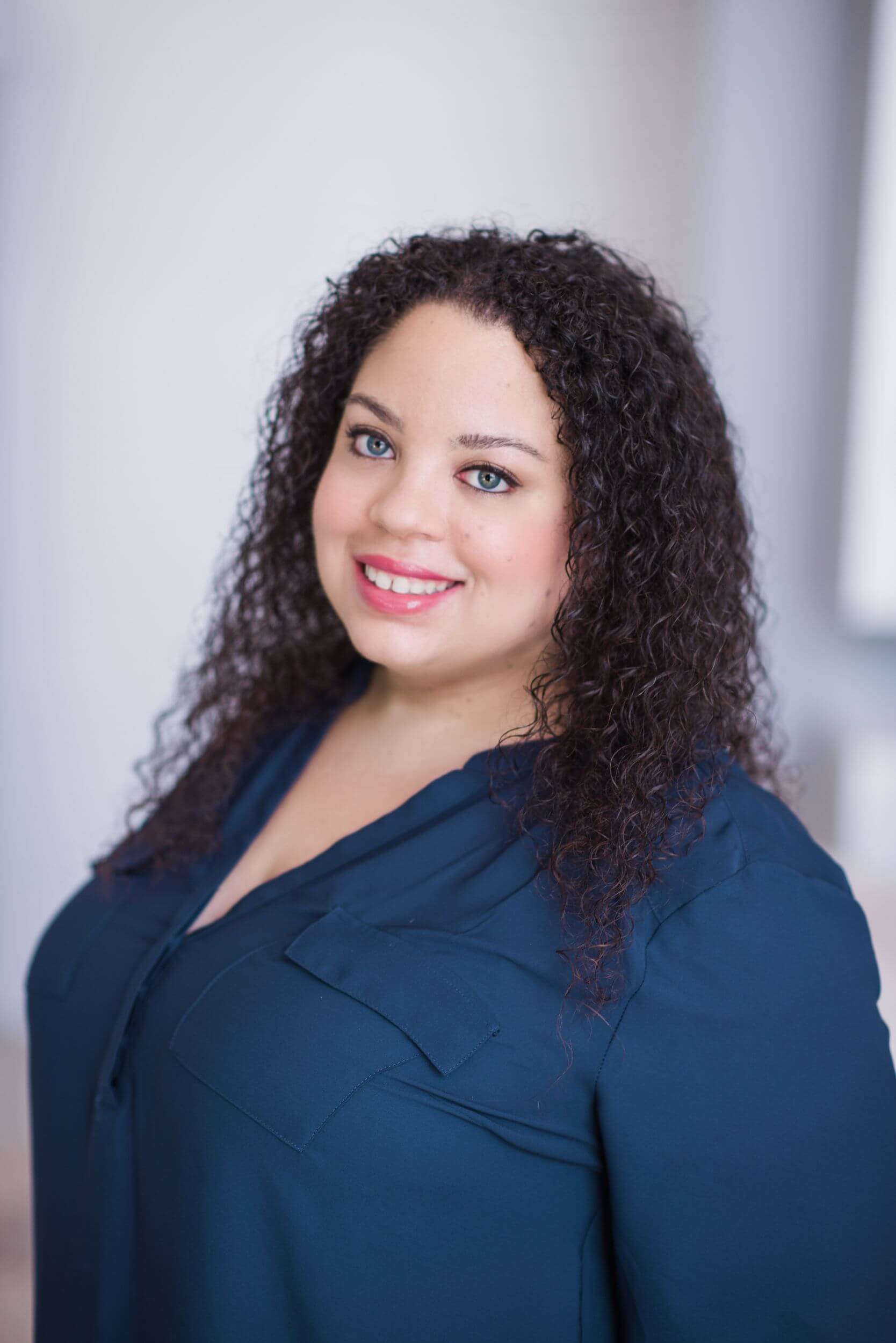 Tina Paulsen
Social Media Specialist and Staging Professional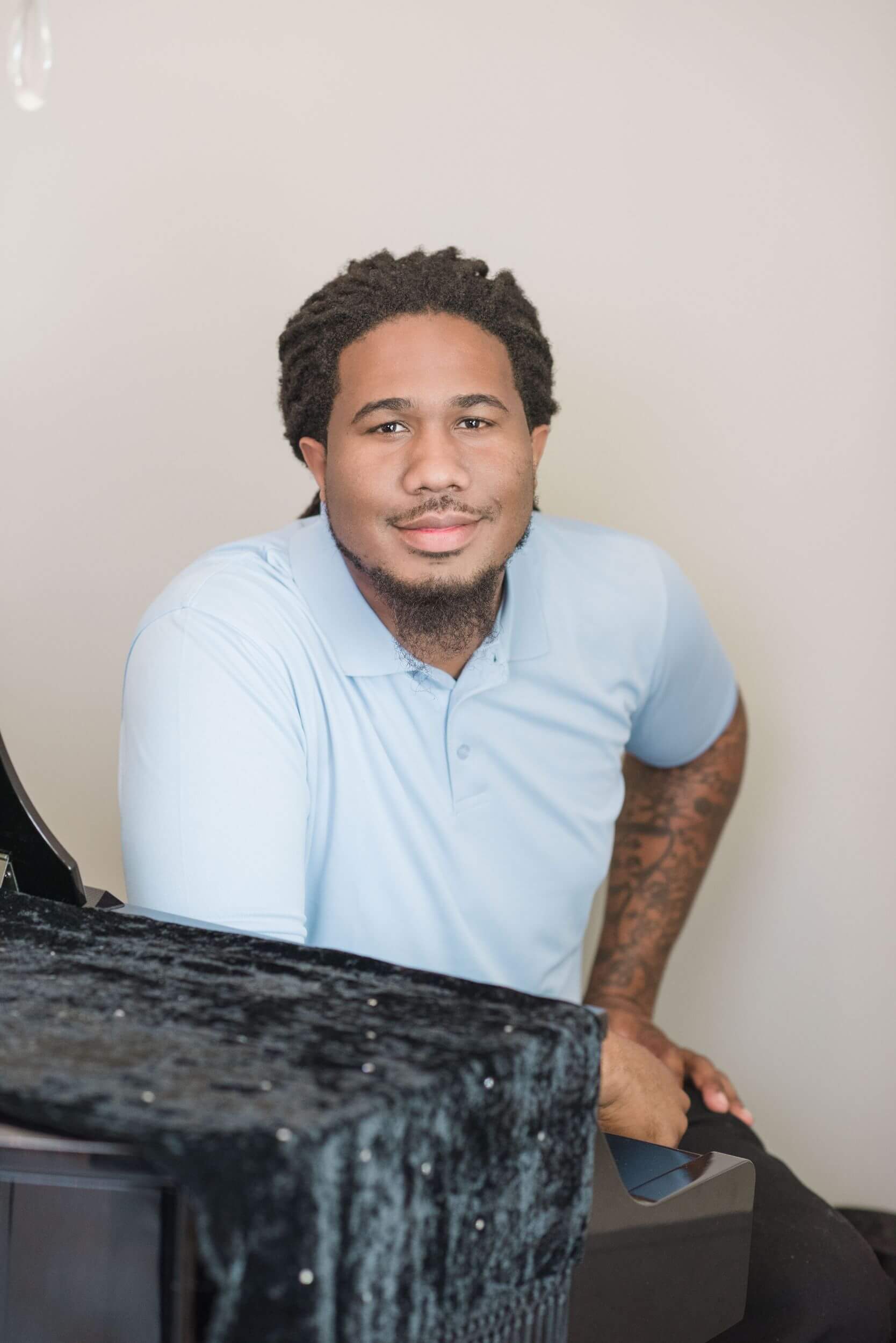 Jacovian Butler
Stagehand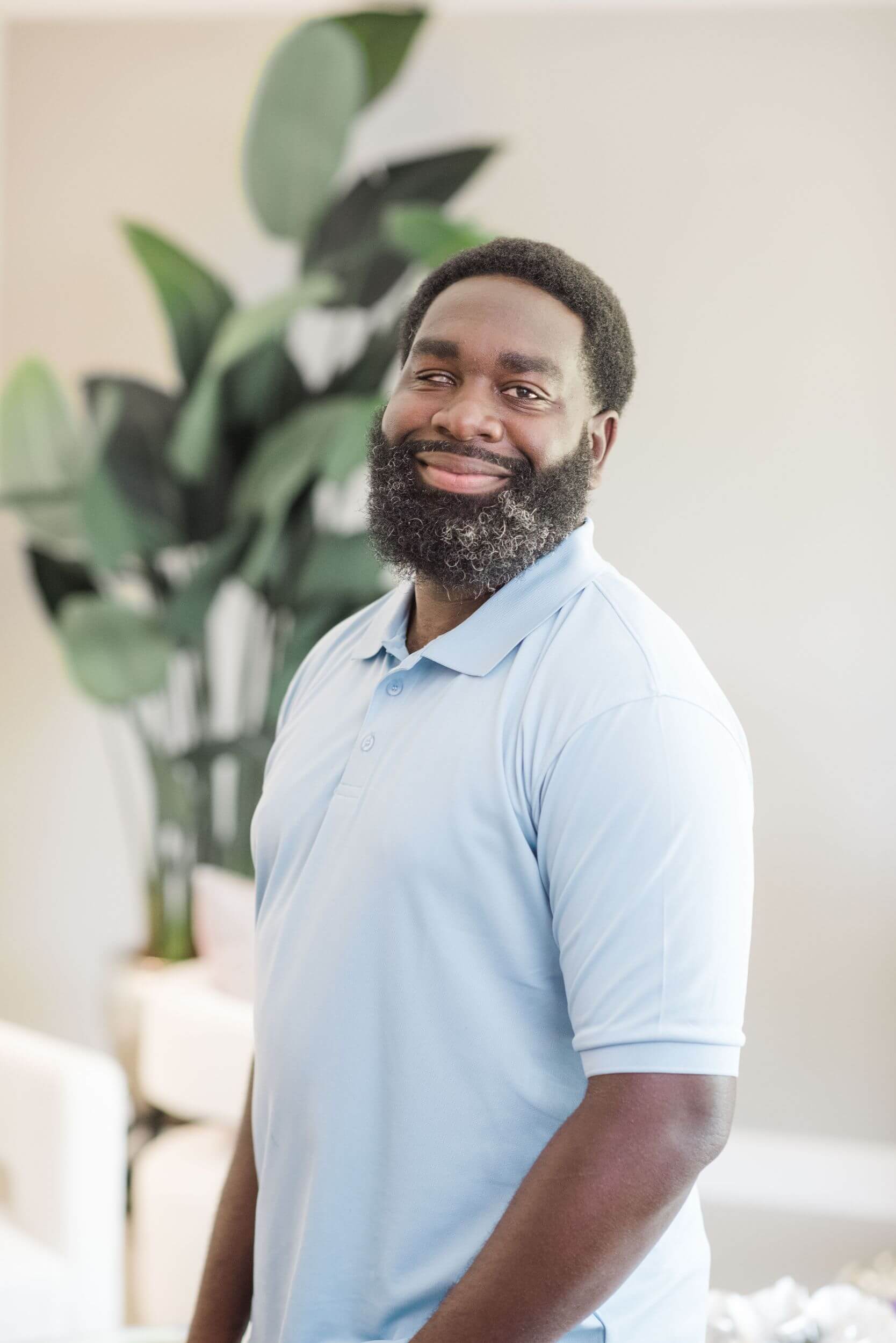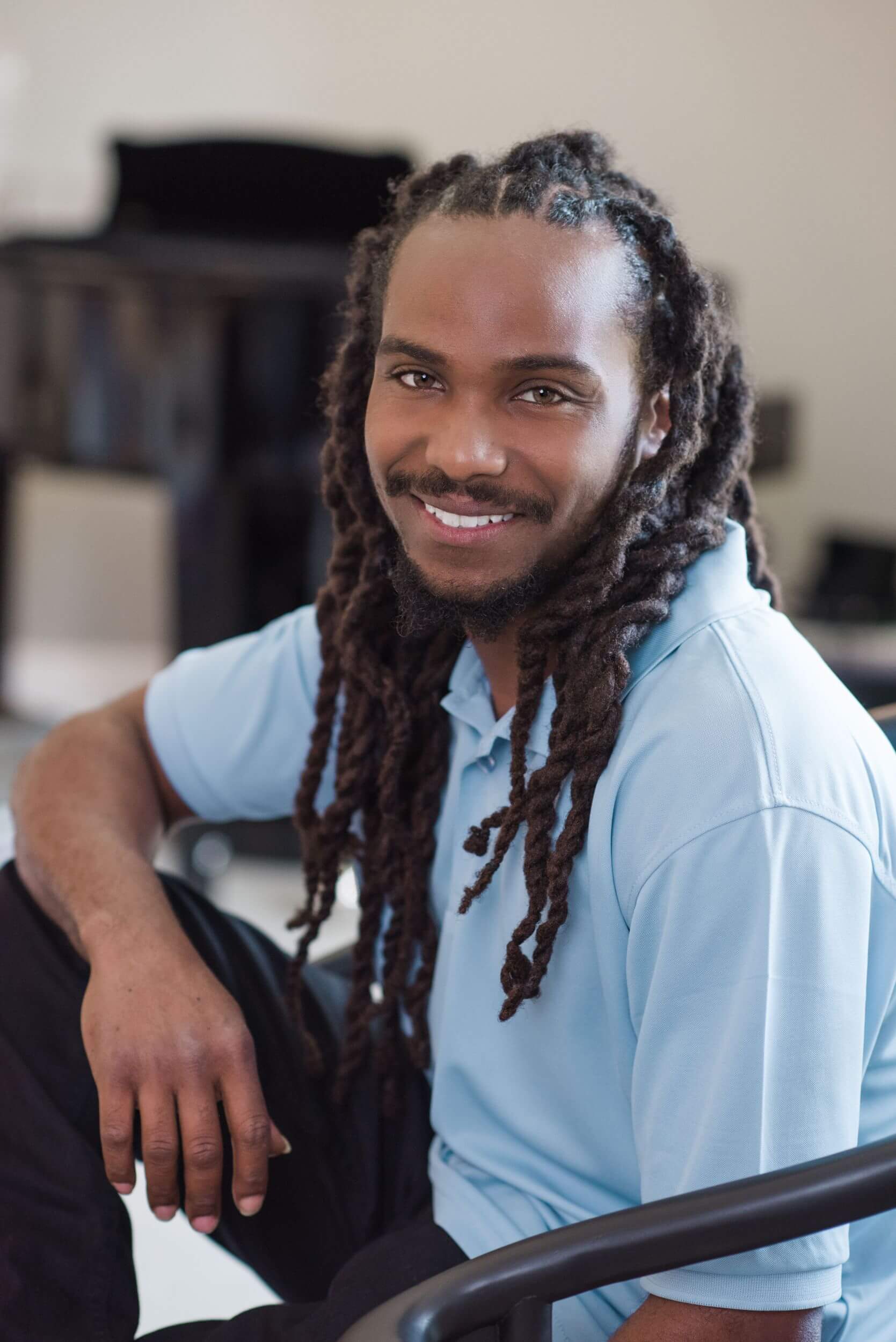 Maurice Hankerson
Stagehand
Sign up to receive our monthly newsletter, design tips, staging promotions and more!