6 Outdoor Staging Tips to Increase Your Home's Curb Appeal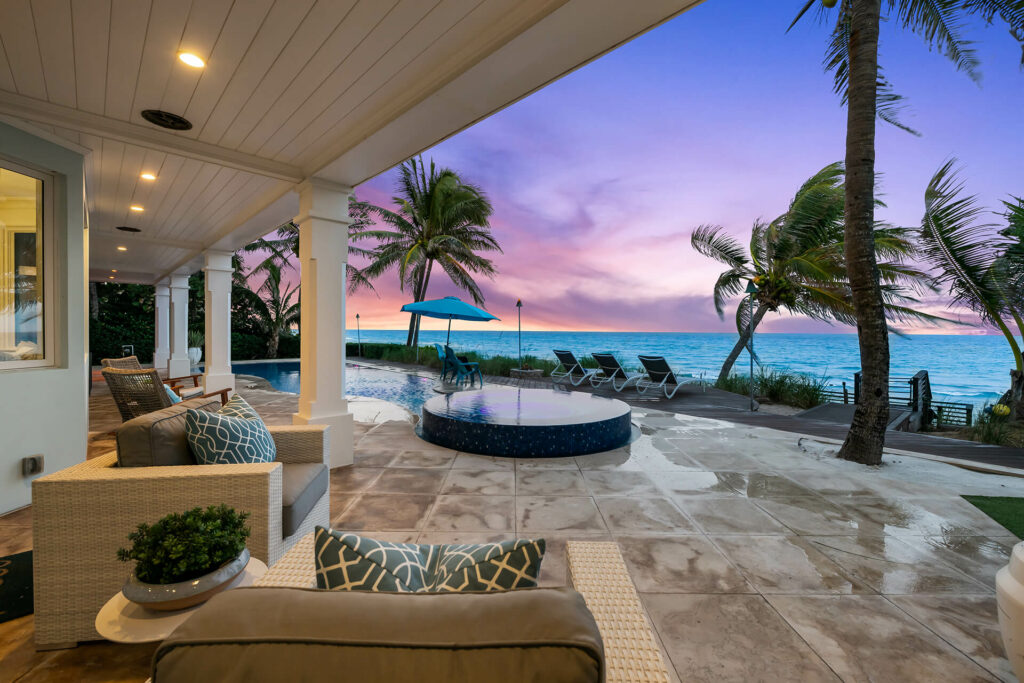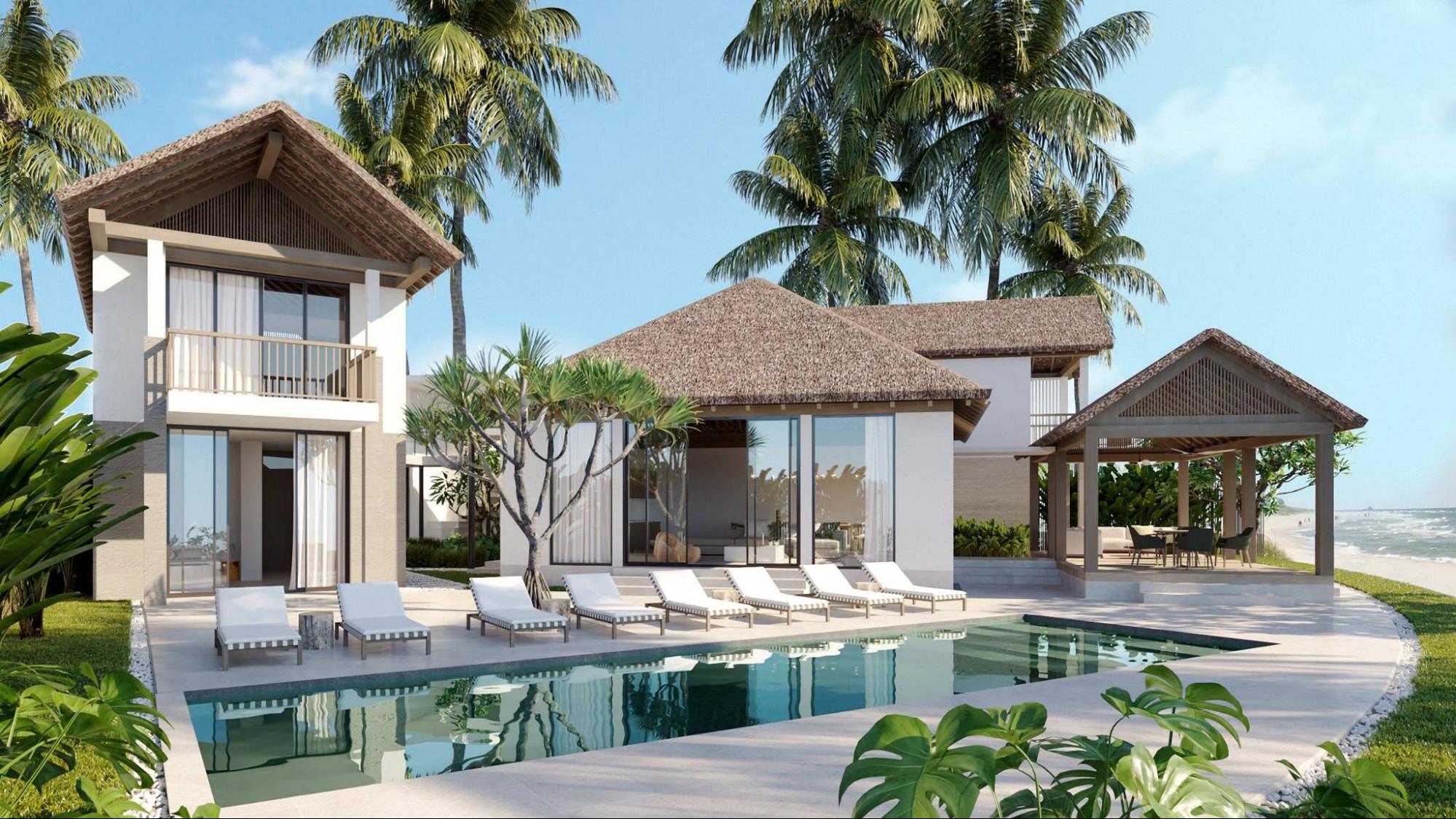 Although we're taught not to judge a book by its cover: curb appeal is everything. The exterior of your home will help a buyer determine whether or not they want to take a step in and look further or move on to the next one.
These are the top ways to boost your property's curb appeal in no time!
1. Pressure Wash Discoloration Away
Discoloration is something that's immediately visible when someone pulls up to your property. Whether it's your siding that's dingy and looking less than fantastic, or your driveway and garage are looking rough: it's a good idea to know how to remove oil stains from driveways and take the time to power wash your home. 
Avoid blowing water up into your siding, against your windows, or up against your roof tiles, and instead focus on downward angled movements to blow off dirt, debris, moss, pollen, and anything else that might be building up. This can take years off of the appearance of your home and really boosts the value of your property.
2. Stain Your Furniture Beautifully
Exterior furniture can fade, looking dull and gray over time. While you're updating the exterior of your home, don't let chipped or fading wood hold you back. Look into wood stain colors for outdoor furniture that speak to you, and pick shades and hues that you think would make your property stand out. You can even take this further by staining and sealing your deck as well while you're at it since the average deck needs to be sealed every one to three years.
3. Create A Lawn That Inspires
and Delights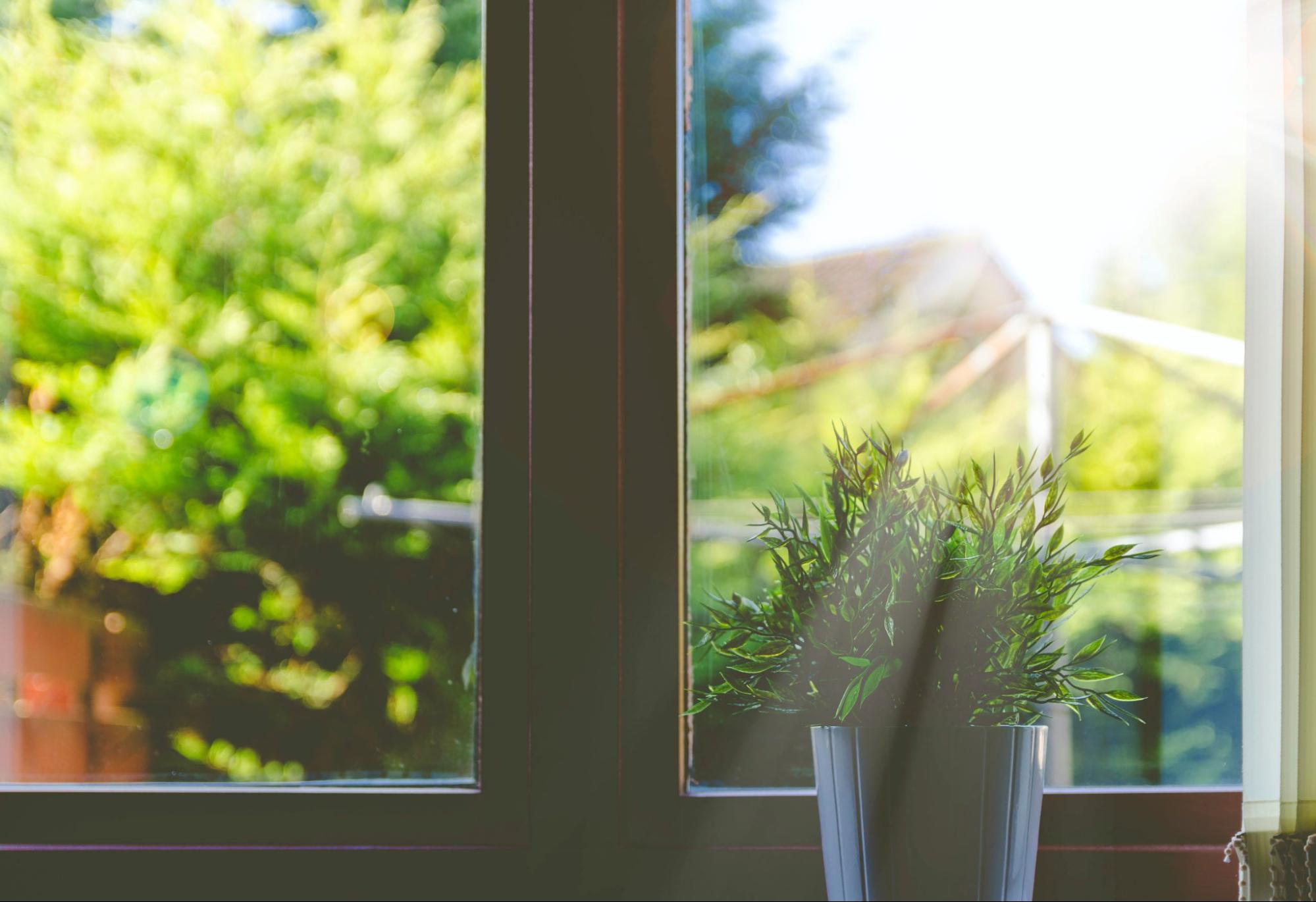 The most inexpensive way to showcase your home's exterior and inspire buyers is to update your lawn and exterior. Every property needs to be eye-catching, and the best way to do this is by ensuring there are beautiful seasonal plants, fantastic trimmed and edged grass, and awesome foliage that's been well cared for.
 With less than a hundred dollars and a couple of weekends of work, you can transform any property into one that looks like you invest constant work into it instead of one that needs minimal care to look good.
4. Replace or Paint Mailbox and House Numbers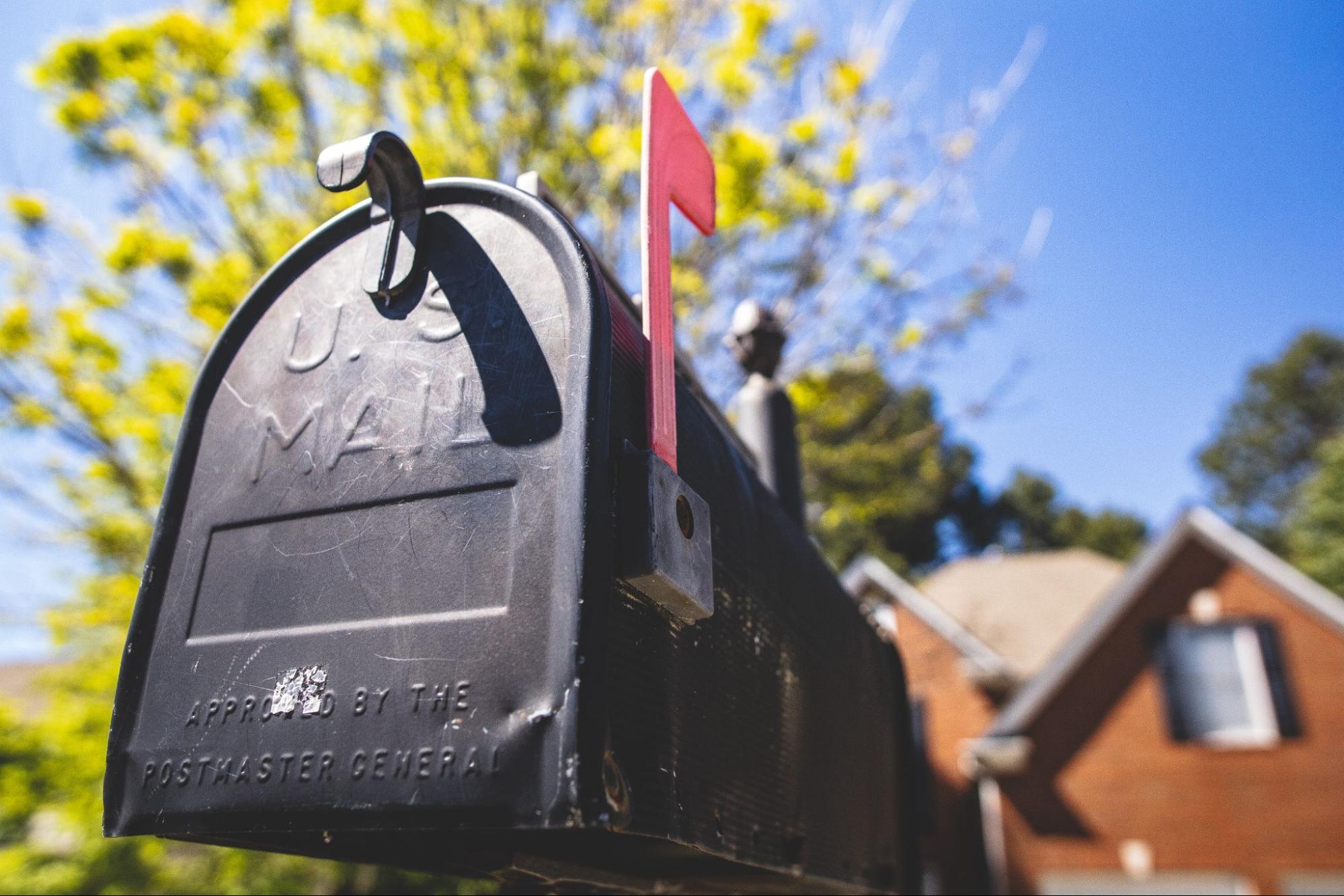 Your mailbox makes more of an impact than you'd expect! Look into buying a mailbox that's a style or color that makes you excited to check for letters or packages. Avoid going for any gaudy styles that might clash with possible buyers' tastes, and instead go for a classic and generally appealing look.
If your mailbox is older but in good condition and is metal or brick: consider painting it. Painting your mailbox allows you to give it a fresh face without fully replacing it and saves you a lot of time and money.
5. Consider Exterior Decorative Details
If you live in an area that's left you feeling uninspired and makes your home almost seem cookie-cutter, it's important to take your time and add details that allow your house to feel as interesting as you want. 
One of the best ways to do this, in a non-permanent way, is to add interesting details throughout the property. Creating and adding an exterior decorative gable truss can make your home suddenly look more detailed and ornate, adding to a whimsy or a cabin-y feel, depending on what you want your home to look like.
This boosts your curb appeal and ensures you don't have to feel like your home is blending in with every other property on your street.
6. Deep Clean or Update Your Windows
Although you may think of them as more of an interior piece: your windows will change how people view your property. If they're dingy, covered in cobwebs, discolored, or covered in torn or bent panels, it's important to fix this. 
If you are not repairing old windows, then deep clean your windows. One of the best ways to do this inexpensively is to combine a cup of white vinegar, two teaspoons of dish soap, and eight cups of water, and then thoroughly mix. This will create enough to deep clean the interior and exterior of your windows and will make them crystal clear. 
Your Property's Value is Tied to its Perception
Although there's more to your property than just the exterior of it: how people view your home on their first arrival will stick with them through the entire process of purchasing it.  Update your home's look, and you'll be good to go!
Lisa Thompkins is a freelance writer living in Dallas, Texas. She works closely in the Home Improvement and Real Estate fields and has a background in Interior Design. When not writing, Lisa enjoys spending her time out on the lake with her friends and family. Lisa's work as a freelance writer can be found on Building Product Advisor, a new construction industry resource launching in Fall 2022.