6 Photography and Staging Tips To Get Your House Sold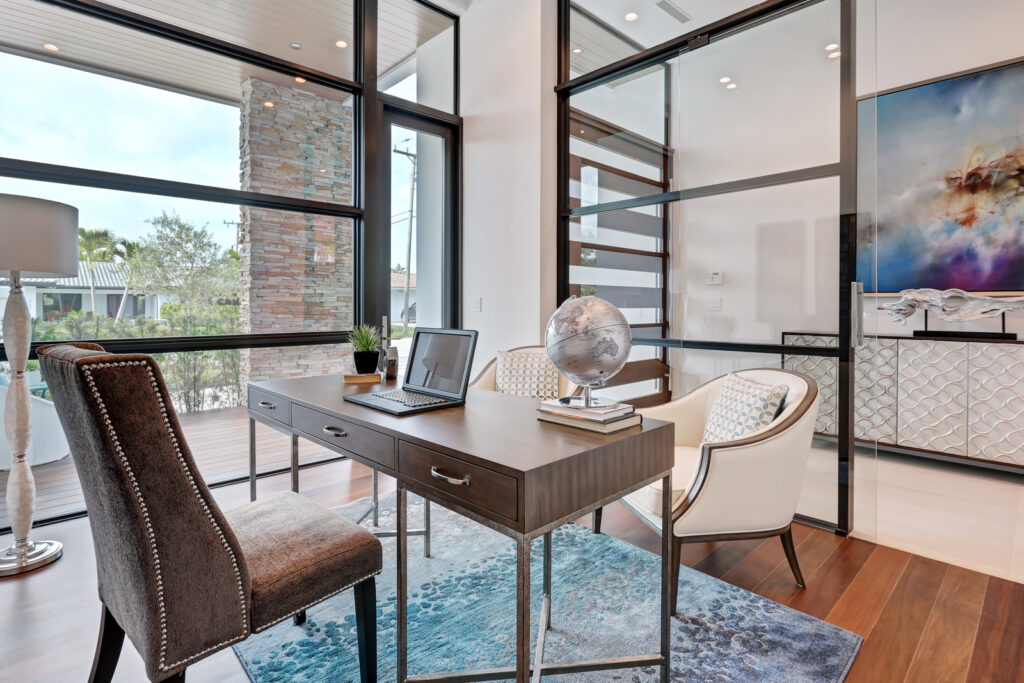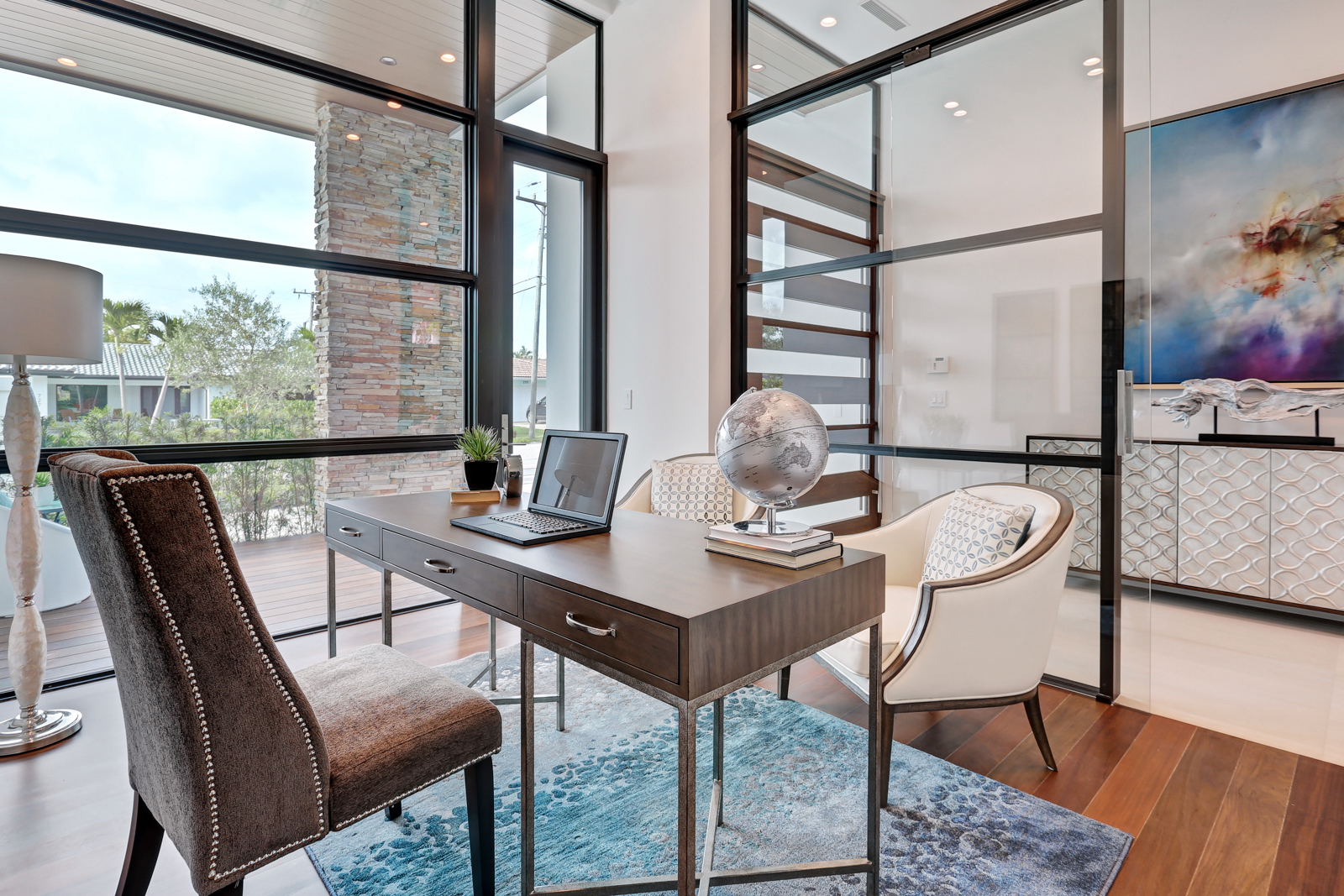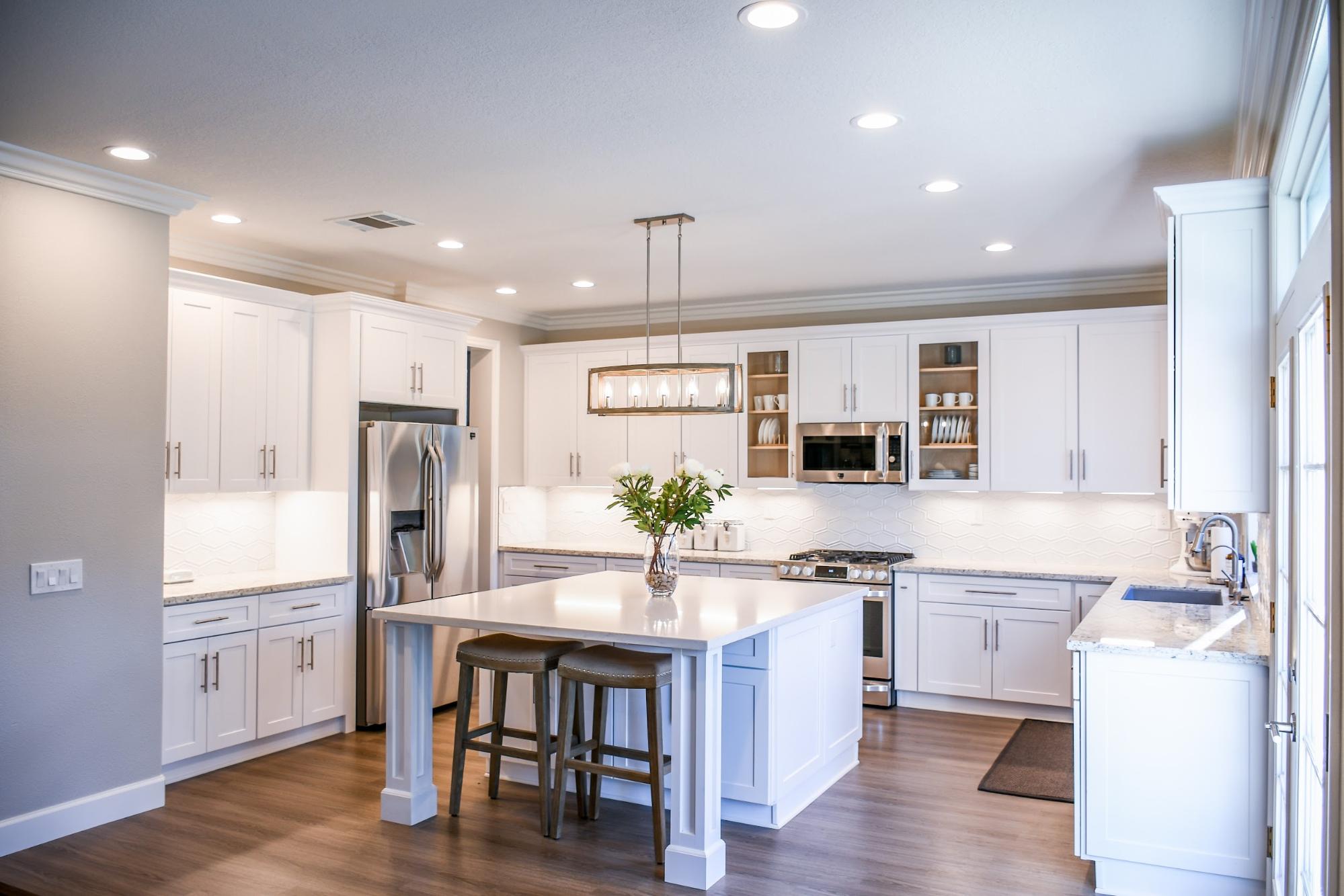 You only have one chance to give the best first impression to prospective buyers. Even the slightest blemish or uneven frame can have an impact on the way your home presents itself to possible buyers. With a little time and effort, you can use our photography and staging tips to get your house sold.
The benefits of going through the process of staging your home are well worth the cost and time it takes to get the house looking its best. Home staging will:
Increase likelihood house will sell

Present the home as being clean and well taken care of

Give you a jump on packing for your move

Justify your asking price

Make your home seem larger and more livable

Help possible buyers vision their family in your home
Take advantage of the following staging tips that will present your home in the best possible light and increase the chances of making a sale for the price you are asking.
1. Tables and Countertops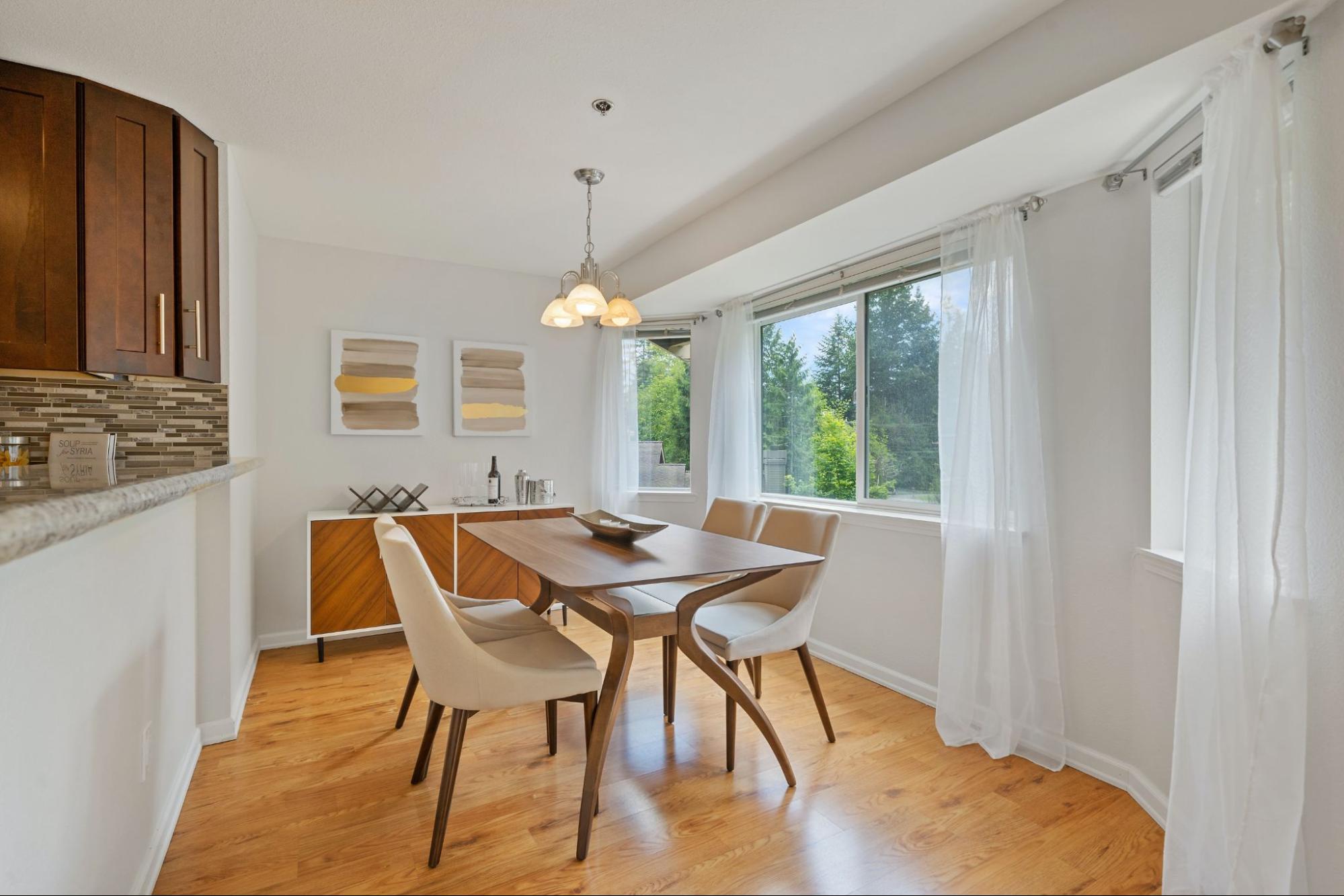 Stylize and present your tables and countertops neatly, cleanly, and with minimal items to clutter them. A small centerpiece for the dining room table, a bowl of fresh fruit on the kitchen table, a vase with flowers on the bathroom countertop will add neutral accents and depth to the look of your home.
2. Deep Cleaning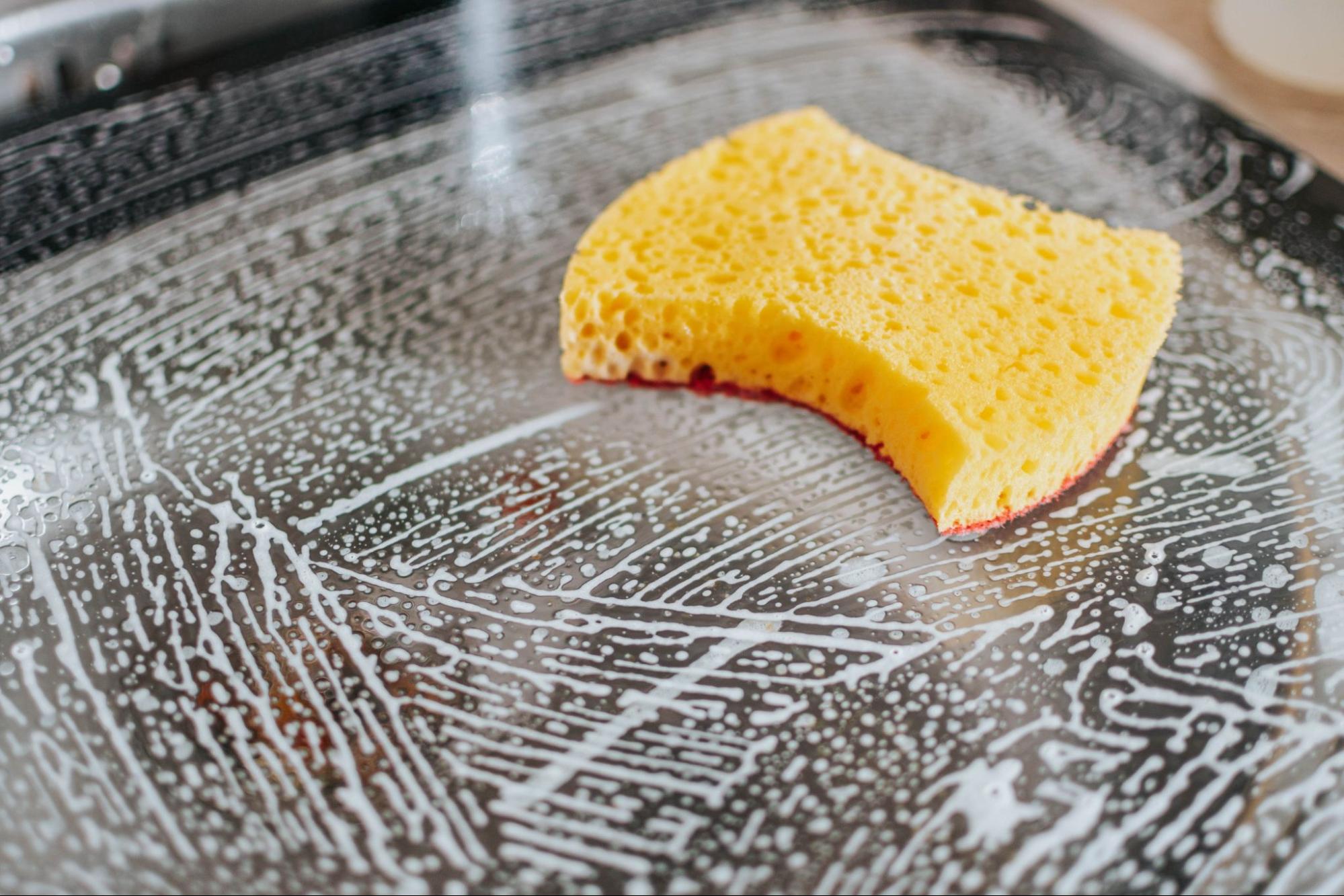 A simple dusting of furniture and vacuuming the carpets will not create the impeccably clean feeling needed to stage your home for possible buyers. From faux wood floors in the kitchen to quartz bath countertops, a deep comprehensive deep cleaning is necessary to make your house look its best. Clean out the ceiling light fixtures and wipe down the baseboards. Every nook and cranny should be cleaned thoroughly to look as brand new as possible. Don't limit your cleaning to indoors. 
The outside of a home needs just as much attention. Whether it's painting, scrubbing windows or pressure washing, remember the front of your home is the first impression a potential buyer gets.
3. Cosmetic Repairs
Do you have a hanging bathroom handle or a squeaky laundry room door? Take care of as many minor, cosmetic repairs to make sure your home is as operational as it is pleasant looking. Start on the outside by filling cracks in cement areas. Move inside to touch up chipped paint or learn how to repair drywall after removing wallpaper. And be sure to check ceiling corners for cracks from a settling foundation. Give the home a thorough walkthrough to make sure you are not giving prospective buyers any reason to pass on the house or not accept your offer.
4. Depersonalize
People who come to see your house with thoughts of purchasing it are not coming to see photos or personal belongings of you or your family. They want to visualize their own belongings and imagine their own pictures displayed and hung on the walls. Pack up personal items such as family pictures, extra furniture, or any other items that identify you as the owner.
Artwork and other accessories should be displayed generically and uniformly. Books on shelves and bookcases should be neatly and properly stacked, and you can use a measuring tape and a level to make sure frames and other wall hangings are straight and even.
5. Neutral Colors
Preparing your home for prospective buyers is not the time to go bold or experiment with bright colors and noisy patterns. Keep everything simple, calm, welcoming. Neutral colors will make your home look and feel comforting and put together.
6. The Great Outdoors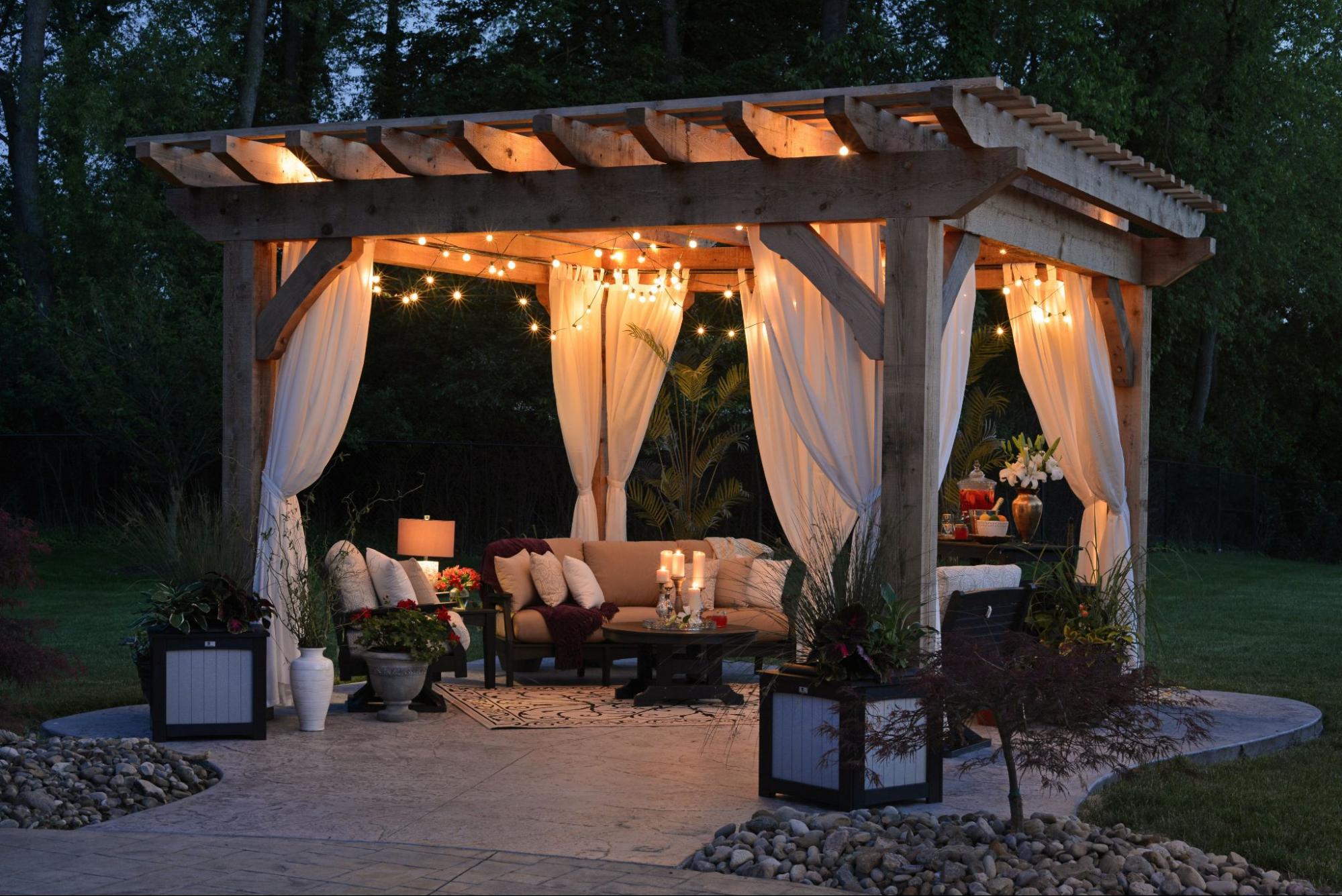 One of the first things prospective buyers will see is the exterior of your home. It is just as important to thoroughly clean and declutter your deck and backyard as your interior rooms. Maximize your curb appeal by making sure your lawns are impeccably manicured and any outdoor furniture such as pergolas are clean and neatly displayed. If needed touch up the exterior with a good power wash or heavy duty deck stain to bring back the original look and feel.
Little Details Can Make a Big Difference
How your home looks to prospective buyers the first time they see it can make the difference in making the sale. Stage your home as if someone lives in it, just not you or anyone identifiable.
Lisa Thompkins is a freelance writer living in Dallas, Texas. She works closely in the Home Improvement and Real Estate fields and has a background in Interior Design. When not writing, Lisa enjoys spending her time out on the lake with her friends and family. Lisa's work as a freelance writer can be found on Building Product Advisor, a new construction industry resource launching in Fall 2022.