Boost a Home's Value With These Renovation Ideas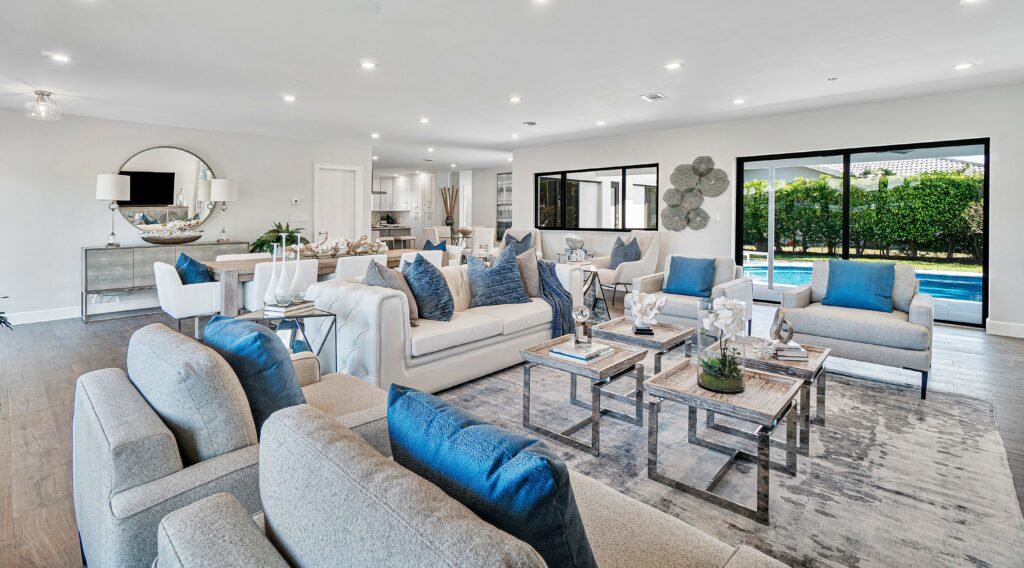 Boost a Home's Value With These Renovation Ideas
Every property's value can be boosted higher with some work: but many aren't sure what job or where to start. So whether this is your first home and you're updating it to sell so you can afford a bigger one, or you've flipped dozens of properties and are looking for fresh money-making ideas to put into them, these are the best ways to build value into a property.
Try any of these, but remember to never pour more than 10% of a property's value into any one room.
Luxurious Bathroom Details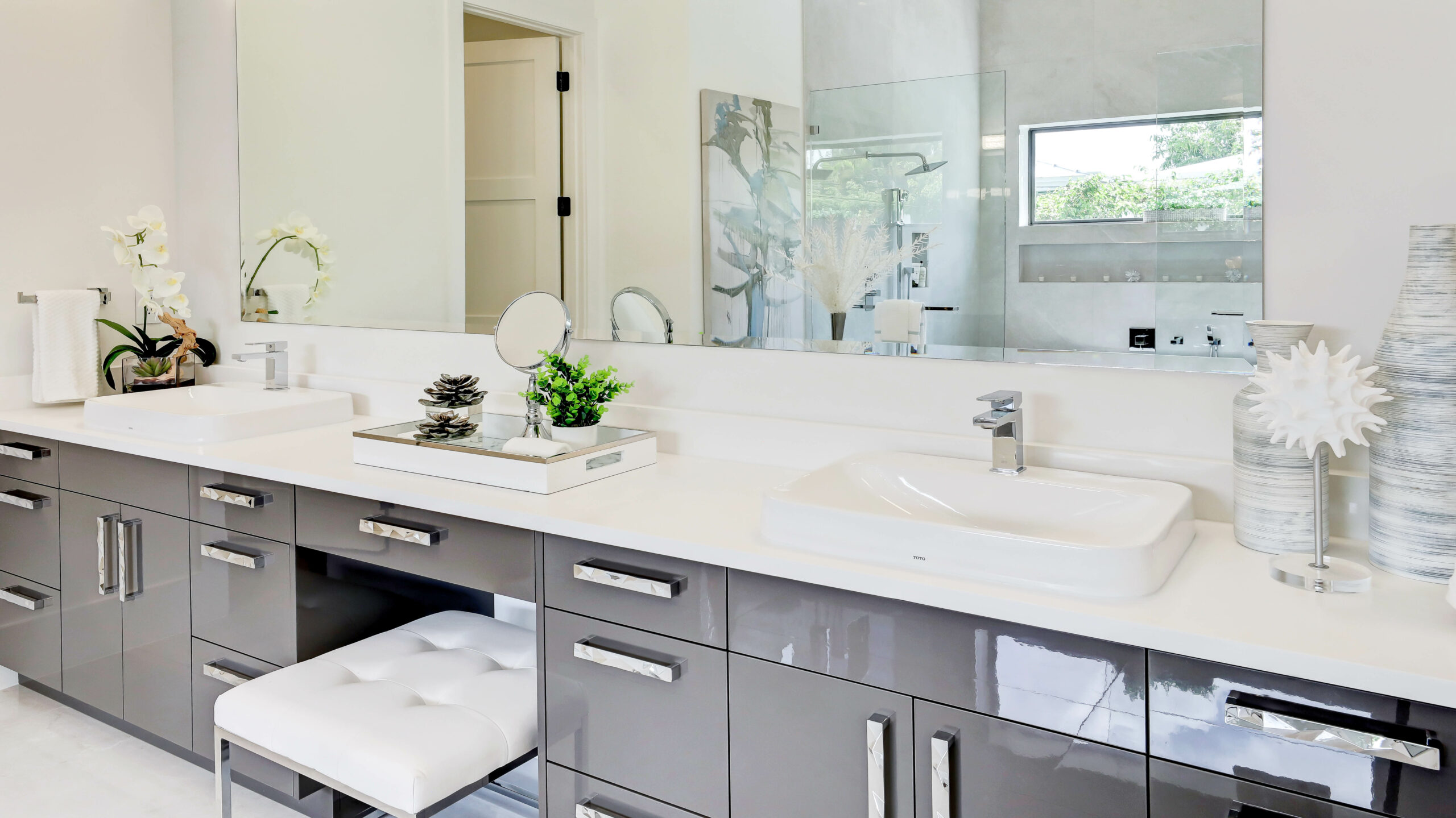 Bathrooms are a space for us to rewind and escape from the world, so you must take the time to make it into a relaxing space. This can mean things like adding a heated shower floor so that your feet are never cold, or it could mean increasing the storage and putting in a jet tub, or even Bluetooth speakers built into the room. Whatever you decide to do, adding a touch of luxurious fun to a room can make it feel a million times more comfortable and worthy of spending more money.
Turning a Bonus Room into a Bedroom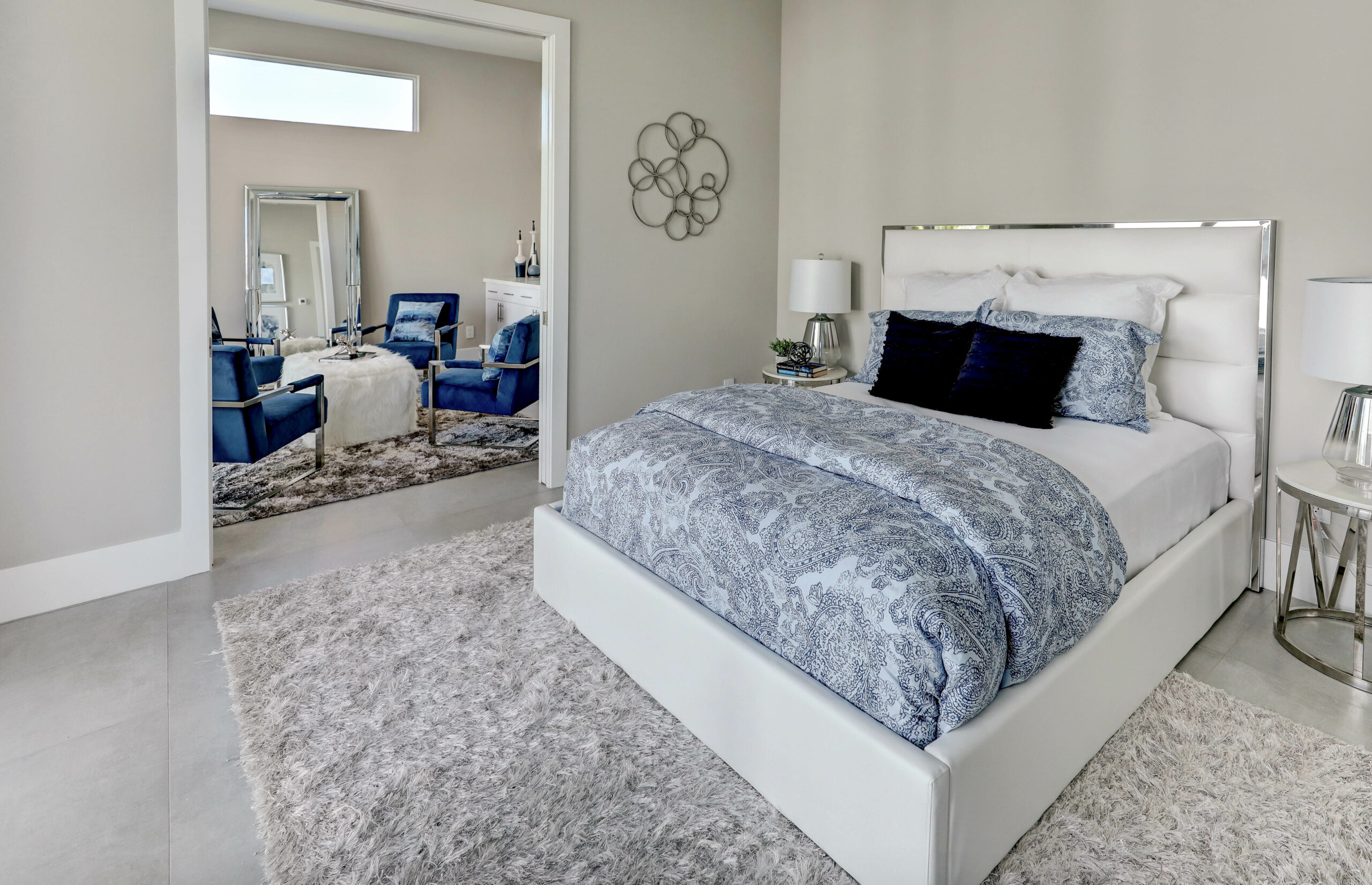 Do you need the bonus room if you have a living room, a den, and a bonus room? These are medium-sized spaces that end up being storage or an unused area. Consider making the changes needed to this third large room to convert it to either a master-suite or an additional average bedroom. Every city has different laws for what's considered a bedroom, so make sure it has the square footage and any other perks like a closet or window that's needed.
Paint That Fights Against Moisture
If you live in a wetter environment, you must get paint that's made to handle that moisture level. Otherwise, your paint can look poor sooner and won't be able to stand up against the test of time and moisture. Not only is water-resistant paint that's able to still come in a large array of colors and shades, but you can also ensure that you get the finish you want.
Of course, it's more expensive to some degree, but it's an important investment to make and a great selling point. Fresh paint makes a space feel cleaner and newer, and moisture-proof paint ensures that it'll last far longer than the average paint.
A Roof That Lasts and Looks Great
Every roof needs to be able to protect the occupants within: but it also has to be able to look great and suit the property it's on. Invest in slate roofing. This type of shingle can last over fifty years when properly cared for and gives buyers something that will let them feel like they're investing in the property when they buy it.
Look at the colors in your area, and seek out a roofing color that suits the general vibe without being too cookie-cutter. You want the roof to stand out, but you don't want to be the only person with terracotta-colored shingles.
Details That Flow Through the Property
The most important thing you can do for your property is to add details that make it stand out while also unifying the space. One of the best examples of this is any wood stain that you can work with through every room of your home. Look for the best interior wood stain you can find and a sealant that will help these pieces stand out. 
Look at which wood stains are currently in style, and if you have to go for a lighter shade, it's okay to remove old stains from wood. Play around with how different hues and styles look in other areas of the home and then apply it throughout. The floor doesn't have to match this shade, but they should be able to play well together.
Every Home Can Raise Its Own Value
If you have the time and funds to put in the work: it's always possible to raise a home's value. Take the time to get to know what your property needs and update it so the value grows!
Natalie Akins is an editor for the Innovative Building Materials blog and a content writer for the building materials industry. She is focused on helping fellow homeowners, contractors, and architects discover materials and methods of construction that save money, improve energy efficiency, and increase property value.