Staging a Property for Sale Will Get You Top Dollar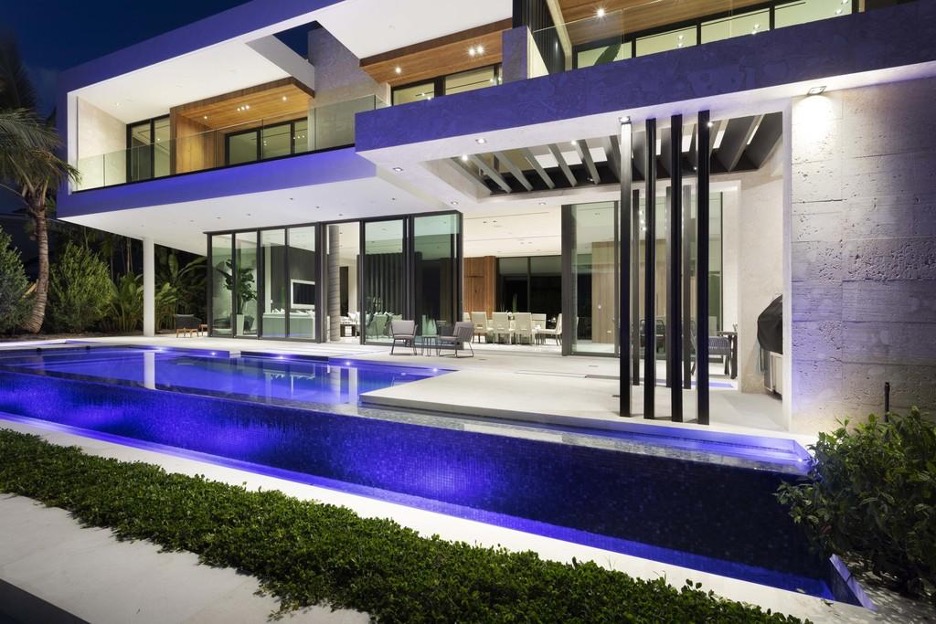 The housing market is wild, but there's one thing that stays true even as property prices skyrocket, and homes fly off the market within days: staged homes sell faster and for more money. If you're ready to sell your home, you may assume that keeping it empty gives buyers the chance to fill it with their imagination, but this plan isn't going to help you.
These are the top ways that staying home will help you sell your property faster, and
Why Stage Your Property?
Staging your property may feel like a waste of time if you're not familiar with it: but it's one of the most important things you can do while preparing a home to sell. Staging is a process that gives buyers an idea of how big the space is and how rooms can be used and also guides their eyes through the spaces, so they'll see what you want them to see. Instead of an empty and small-seeming space, you can allow the furniture and lighting to make the building feel like a home they can see themselves living in. 
When your home is for sale, one of the strongest aspects of marketing the home is how it is staged and presented. This is powerful and pushes for faster and higher-paying sales. Future homeowners also shouldn't forget that investing in a new home can be a tax write-off.
Deep Cleaning From Top to Bottom
The most important part of staging, beyond the furniture, is deep cleaning your property. This means scrubbing down bathrooms and kitchens, deep cleaning your carpets, and deep cleaning any mirrors and windows. Work from the top to the bottom of any room you're working on, and pay special attention to bathrooms and the kitchen since these are the spaces where people will notice dirt or grime the most often. Clean the exterior of the home as well, looking into how to remove oil stains from driveways, and getting rid of any plants climbing the home.
Updating Details on the Exterior
The exterior of your home is an important tool since curb appeal tells buyers more than you'd expect about a property. Look into small details like a mailbox door replacement, but also consider any large changes that may need to be made. This means updating a dented garage door, taking care of your landscape, and cleaning up your porch so that it's a welcoming space for anyone who wants to sit and be comfortable for a while. 
Create A Layout That Guides Buyers' Imaginations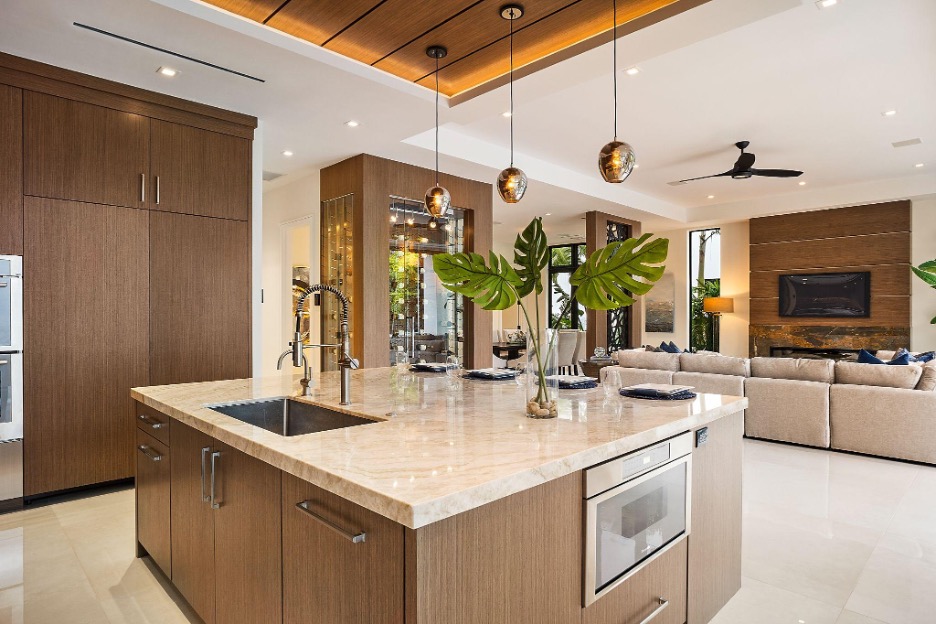 You want to create a dream home out of the property you own. To do this, guide buyers so they see it the way you do. The best way to do this is to create a layout that whisks them from room to room and invites them to linger in spaces that are the most impressive. Pull all couches and seating at least a foot away from walls to make them feel larger, and consider window replacement inserts that will allow more natural light to spill in and create a comfortable look.
Fresh Paint is Your Friend
Fresh paint can pull so much weight compared to how inexpensive it is. Sand down any uneven surfaces, and apply fresh paint throughout your home. Consider using neutral colors in muted tones for most of it so that although it's clean and fresh, it's not garish and the main complaint anyone has about the home. You should still deep-clean the property, especially before you paint, but good paint can make the home feel like a fresh canvas for possible buyers to work on. In bathrooms and basements, go for moisture-resistant paint, and make sure that you avoid getting paint on anything besides the walls themselves.
What If You Don't Stage?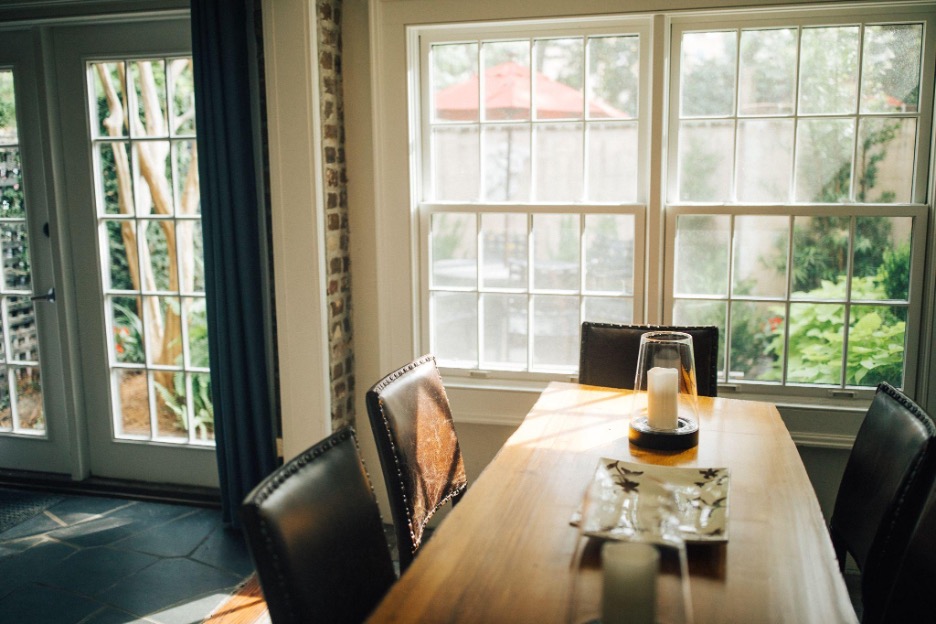 If you don't stage, you may still be able to sell your home within a couple of months: but it'll definitely take longer than it would if you staged. Beyond this, the average staged home sells for around ten to twenty percent more than its non-staged counterparts, which means you could be leaving tens of thousands of dollars on the table that you could be using for your next property. Don't risk this: stage your property.
Every Property Can Sell Faster and For More
Whether you're flipping a home to resell for more money, or you're selling a home you've owned for over twenty years: refusing to stage is a quick way to lose out on possible earnings. Stage your home well, and watch the money roll in!
Natalie Akins is an editor for the Innovative Building Materials blog and a content writer for the building materials industry. She is focused on helping fellow homeowners, contractors, and architects discover materials and methods of construction that save money, improve energy efficiency, and increase property value.