Staging Rules Every Realtor Should Know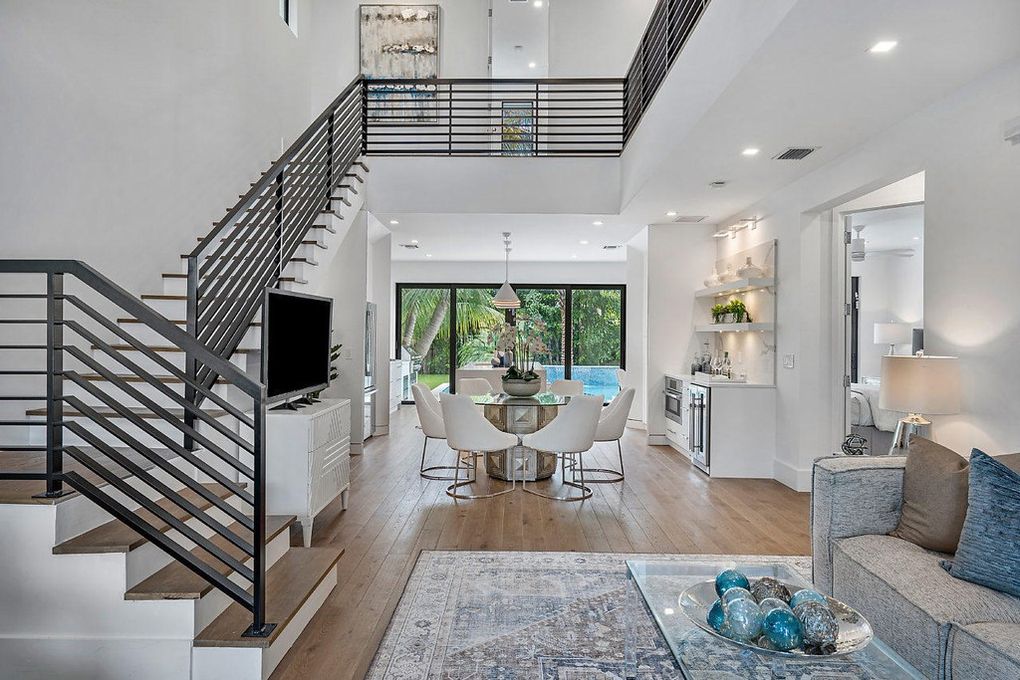 These staging rules are essential know-how for any Realtor looking to sell their properties faster and for a better price. Time and time again, home selling statistics show that well-staged homes sell faster and for more than those that are sold as-is. And while some home sellers may choose to do their own staging, as a Realtor, if you offer them a comprehensive home staging service as part of their home selling journey, they will likely appreciate the time and effort saved them from having to do it themselves.
Hiring home staging professionals from a reputable company like Luxe Home Staging And Design can make a dramatic difference to the outcome of your sale. Some homes will need more attention than others, and an expert eye can be really helpful. However, if you want to have a go at staging a property yourself, here are the golden rules to always go by.
1. Curb Appeal Is Essential 
Any home staging effort should start in the front yard. A home with a front yard with no plants, or with plants that look like they're dying, an unkempt lawn, or an unpainted facade can be instantly off-putting to homebuyers. This doesn't mean you have to hire an expensive yard maintenance service. Sometimes just mowing the lawn and planting a few new plants in planters on either side of the front door can make a huge difference.
Of course, if the home exterior needs serious repairs, you may need to speak to the seller about doing a bit of renovating to the property before listing it for sale.
2. Cleanliness Is Like Godliness
This point really can't be overstated. Homebuyers like homes that are sparkling clean — and that smell nice. Of course, more serious problems like dampness and mold have to be fixed before selling a home. In fact, 70 percent of homebuyers say they won't buy a home with those health-hazardous issues.
However, even something as simple and preventable as a dirty floor or curtains or the smell of smoke can be equally off-putting to potential homebuyers. Hiring a professional cleaning service before showings is the best way forward, but be sure to book it right before the home is shown to prospective buyers.
3. Pay Attention to Color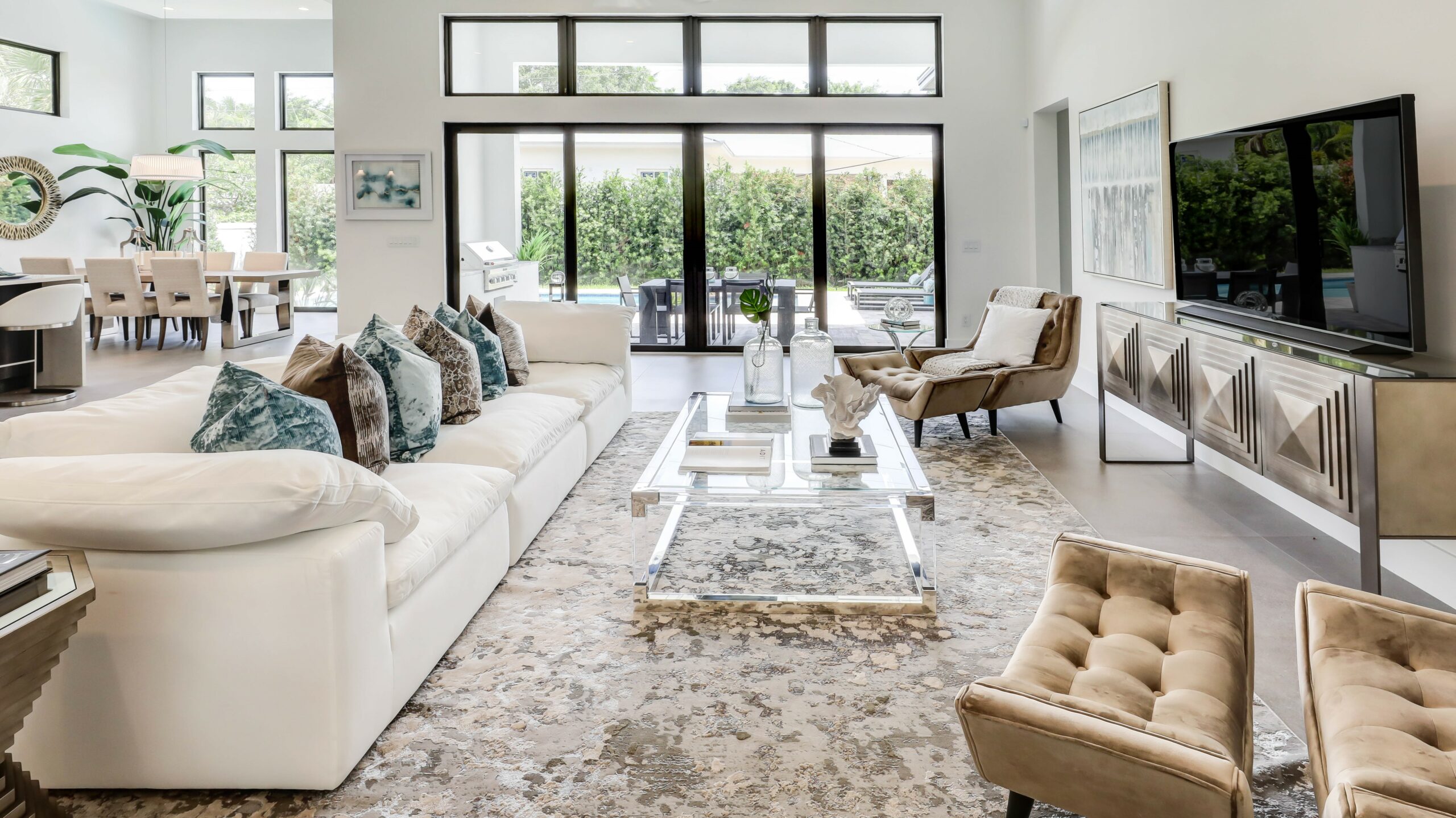 You will sometimes read that most homebuyers want neutral decor, and many real estate agents tend to err on the side of caution when staging a home for sale. This isn't necessarily the best strategy, as research has shown time and time again that the colors that sell your home fast aren't beige and cream.
According to Zillow, homes with light blue bathrooms sell for nearly $5,000 more than those with neutral bathrooms, while dark blue is the color homebuyers favor for bedrooms.
Green and gray are the best colors for living rooms — and are easy to incorporate into living room decor without having to paint. Just a few accent pillows and throws in these trendy colors can make the space more appealing to buyers.
Avoid yellow and red, because these two colors seem too bold for most buyers. 
4. Maximize Natural Light
Most buyers prefer homes that look light and bright and will shy away from properties that look too dark. Removing heavy curtains and making sure blinds are drawn up go a long way to making a home more inviting during viewings.
If a home is naturally a bit darker because it has smaller windows, strategically positioned side lighting can create a warm and inviting atmosphere without sunlight.
5. Move Furniture Around If Needed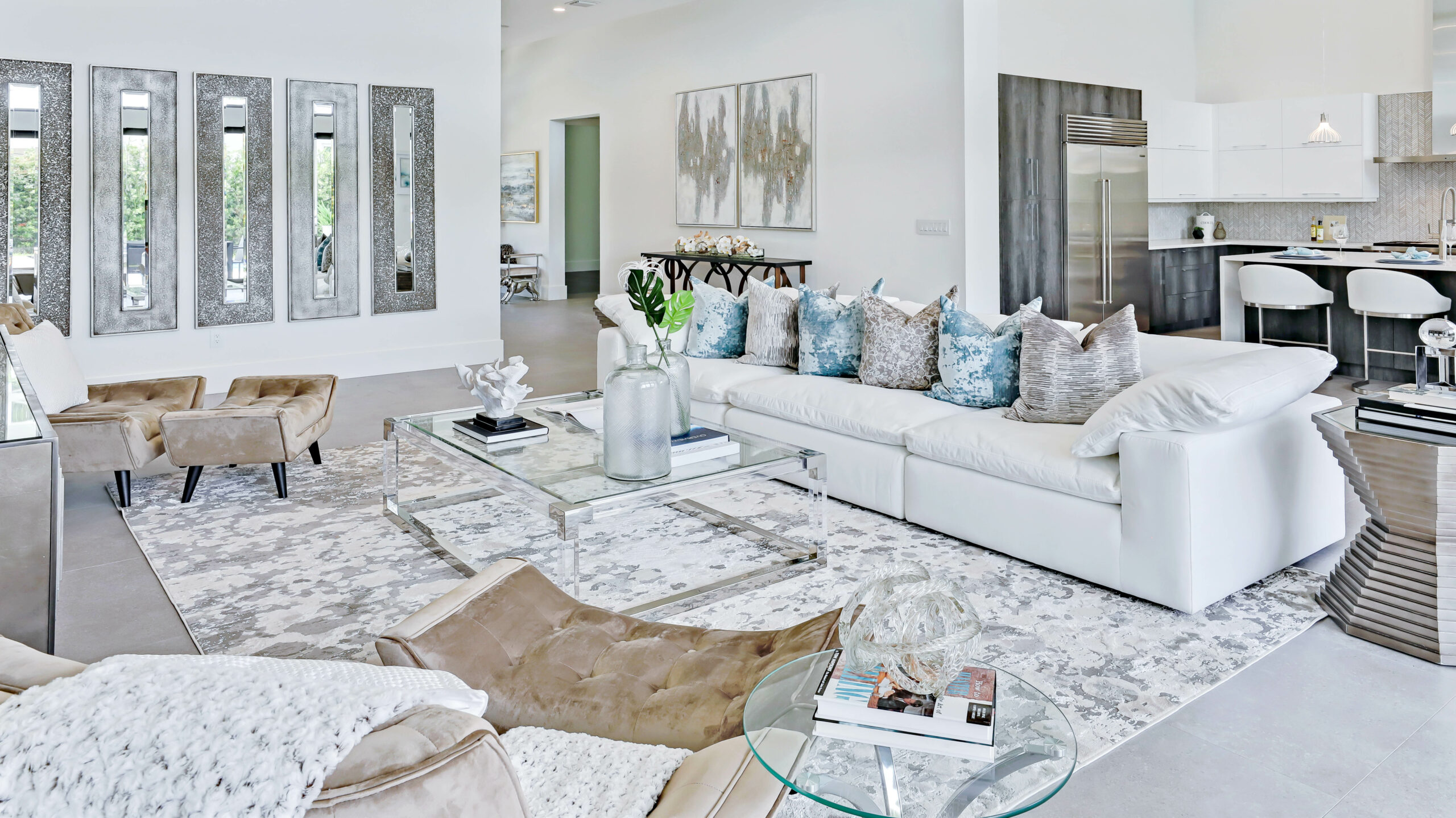 Professional home stagers will often tell you that rooms need to "breathe" for showings — and you should believe them. Spacing the furniture a little further out creates the feeling of a larger room rather than a layout where everything is grouped very close together. Sometimes, it's as simple as moving the sofa a bit further away from the coffee table or window.
6. Banish Clutter
Another golden rule of home staging is that buyers like being able to imagine themselves living in a home they're viewing. This is difficult to achieve when a home is overstuffed with personal mementos and knick-knacks. In fact, over-personalized homes can give the impression that the seller isn't ready to move on.
It's worth having a gentle conversation with the seller about the possibility of decluttering, at least for a time, to create a more neutral feel to the interior. 
7. Hide the Pets
We all love our four-legged friends, but mostly we love them when they're our own. Walking into a home and smelling someone else's dog or seeing lots of food bowls and pet toys is a no-no for many people. It's recommended to minimize the presence of pets in the property as much as possible while prospective homebuyers are visiting.
These are the basics of home staging that will always make a big difference to how quickly the home you're staging sells — and its price. 
Call Luxe Home Staging at 954-304-7355 today for a consultation with staging experts Sandra & Lyn | CONTACT US NOW