What Successful Real Estate Agents Have to Say about Home Staging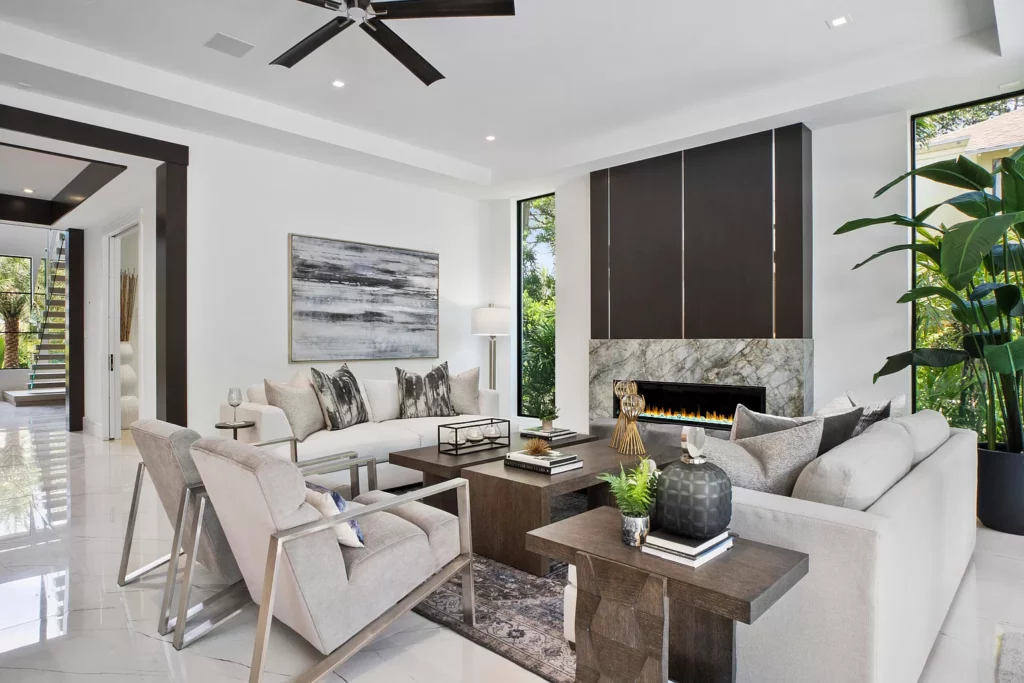 The real estate markets have faced a significant shake-up in the past few years. While people thought it was for a short time, the seller's market has kept pace. Every week, more buyers are entering the housing market (virtually and physically) seeking new homes.
That doesn't make it a free pass for any shoddy construction to get through to the hands of potential buyers; industry standards remain. Also, the need to make more profits and sell houses faster is more vital among property sellers. 
With the competition, it's more important to think of ways to edge over the market now than never. According to many successful real estate agents, home staging is the most crucial approach for every seller wishing to get the best in the market.
This article contains seven home staging tips and statistics from various real estate experts. The information is mainly from the National Association of Realtors (NAR) 2021 Profile of Home Staging report. Also, some statistics came from The Zebra's study and various independent experts across the industry.
Here's what experts have to say about home staging.
1. At least One in Three Sellers Stage Their Homes Before Listing
According to the NAR's Profile of Home Staging report, up to 1% of all home sellers stage their properties before placing them on adverts. Out of the 42% that didn't stage their homes, the real estate agents recommended decluttering and organizing their homes before listing. 
They also advise on addressing any unforgivable property issues before looking for buyers.
Home staging helps in creating spaces your buyers fall in love with. According to the experts, that is a great selling point since buyers aren't likely to change their minds after loving the property.
2. Check the Color Choice
Color carries a lot about a person's personality and interests. While you may be in love with a particular hue, there's no guarantee that your potential buyer will have the same feelings. As a result, 68% of real estate experts recommend neutral or lighter colored paints when staging.
According to the experts, the paints look better on videos, make the home more open, and are more accommodating. Ricardo Mello, one of Manhattan Miami's founders, adds that neutral colors and décor help a home to feel more memorable and inviting.
3. Declutter. But, Leave the Personality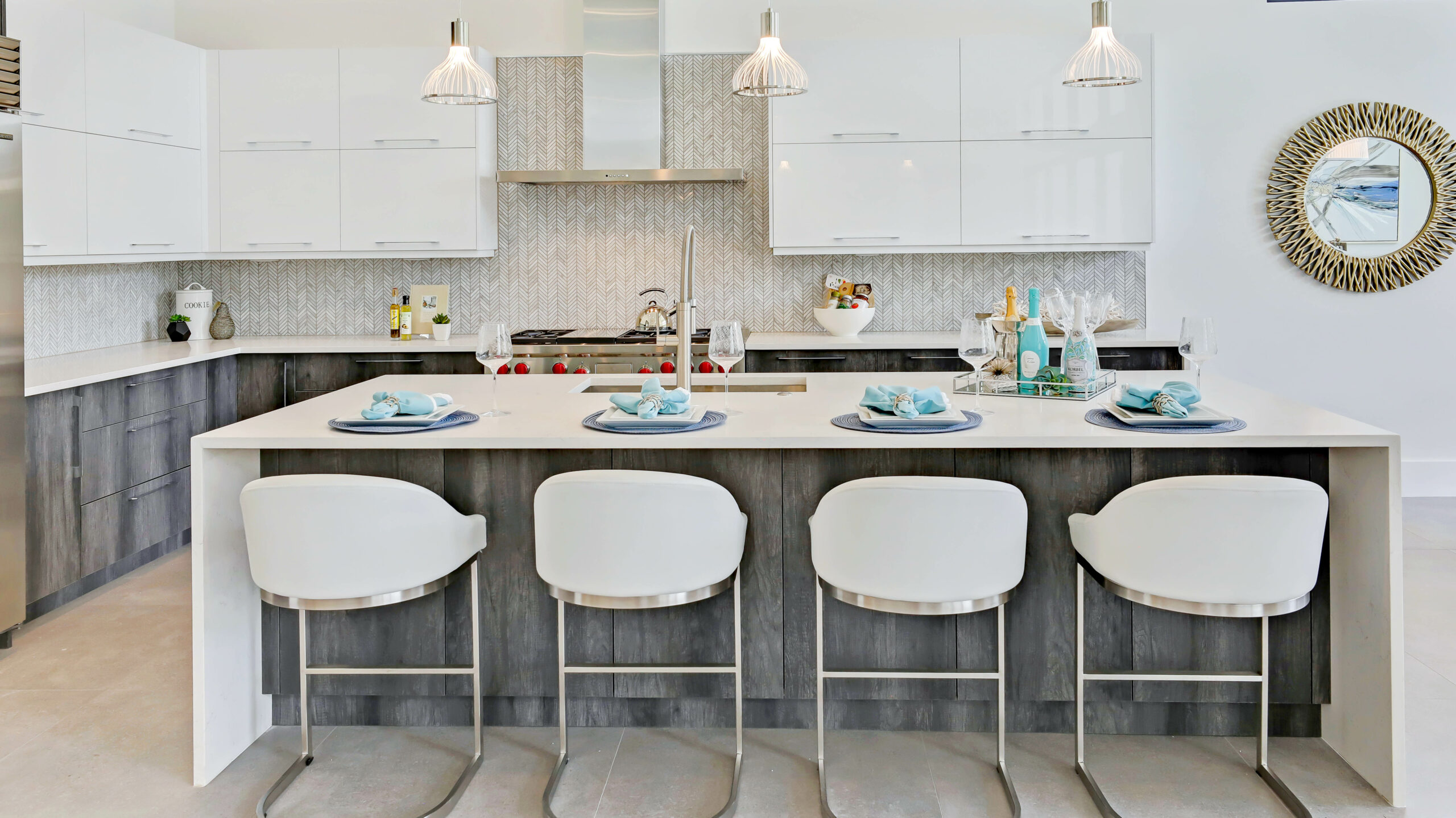 It's always advisable to declutter your home when staging. However, realtors have noted that most people take this task beyond the recommended level. Thus, it's advisable to keep everything at a medium.
For instance, you may want to remove all the clutter in your living room, rearrange all the flowers, and discard all the boxes on your dining table. However, don't rob the space of its personality. Visualize yourself as the home's future owner, and leave the elements you would be glad to see.
4. Online Presentation and First Impression Wins
We live in an internet-savvy era, and most people prefer transacting online. While homes can't be shipped, a buyer's purchasing journey begins online. According to statistics, up to 95% of buyers use the internet to search for homes, while 40% make the buying decision after seeing the property online.
Thus, realtors stress the need always to keep your property pristine and appealing before posting the pictures online. Home staging improves the property's beauty and is the magnet that helps most home sellers land their buyers.
5. Home Staging Increased the Selling Price
Staged homes sold faster and for better prices than non-staged ones. According to the NAR report, up to 50% of realtors agree that staging a home helped the sellers to get between 1% and 10% above the listing price. Luxe Home Staging and Design's South Florida statistics show an average of 10%-30% more a seller can get for their home when properly staged. 
Also, the experts say staging helped homes sell 73% faster than their non-staged competitors. However, it's essential to understand how to price staged homes, as this will determine whether you reap from the process or not.
6. Focus on The Living Room First, Followed by the Main Bedroom, then the Kitchen
The entire house needs staging for the best results. However, 90% of realtors selling homes focused on the living room more than the other spaces of the house. It's no surprise, given that buyers' perspectives showed the same interest.
According to the report, up to 46% of homebuyers think staging the living room deserved more attention, with 43% suggesting the main bedroom. On the other hand, 35% thought the kitchen should receive more attention. All main living areas should be staged. 
7. Large Potted Plants Are Perfect for Empty Spaces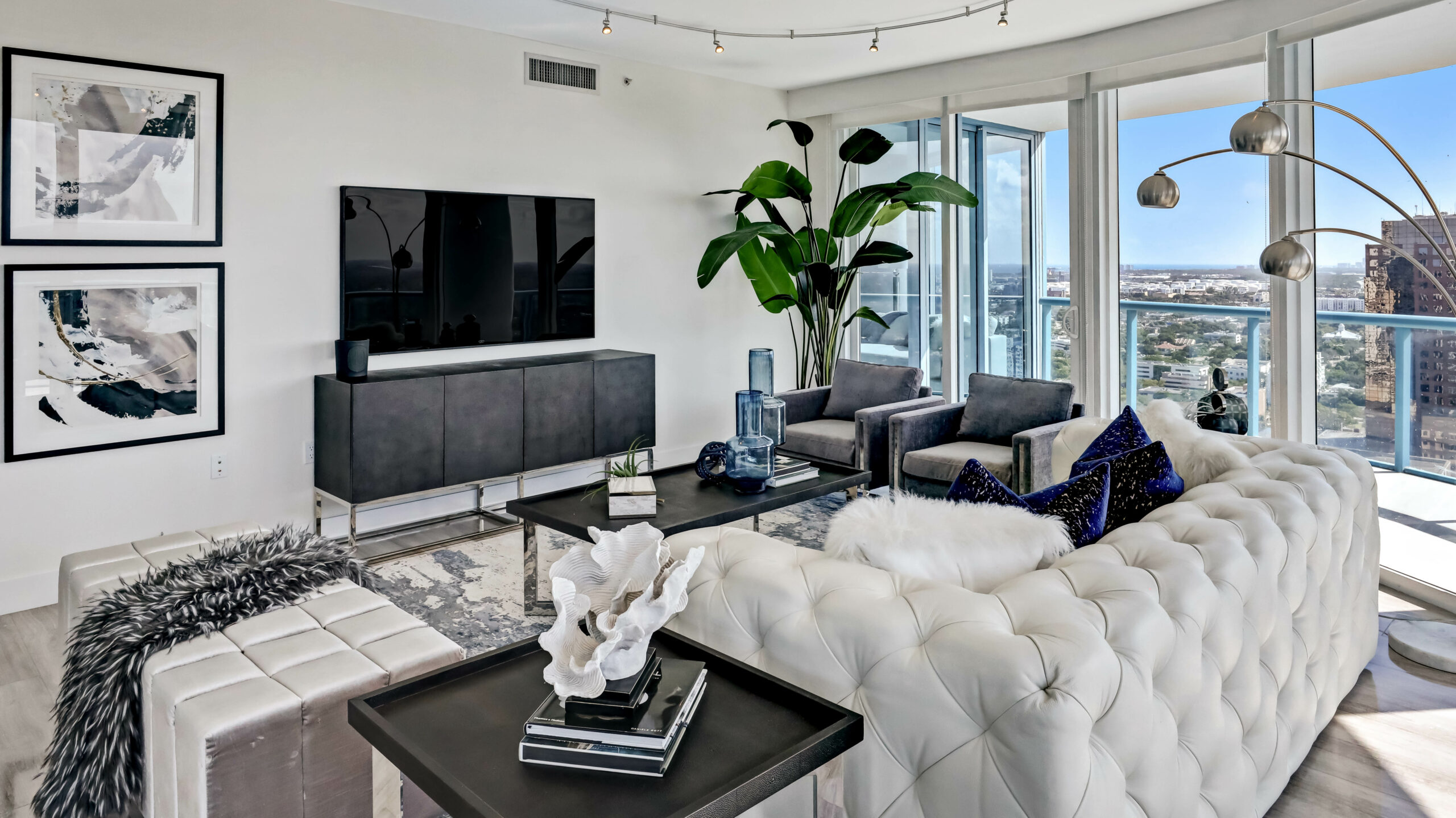 Large and empty spaces can look overwhelming for most buyers. That's why staged homes often sell faster than non-staged. Realtors advise using large potted plants in these spaces to beat this feeling.
Apart from filling the air, these plants fill up empty spaces and make the room cozy even when there are fewer objects (or furniture).
Successful Real Estate Agents on Home Staging: Final Thoughts
Home staging benefits aren't anything you want to miss when listing your property. Going by the thoughts of successful realtors on the topic, staging helps your home sell faster and at better prices- the dream of every home seller.
While you can do it yourself, professional home staging leaves a golden touch to every element and lets your property stand out. Don't take chances. Let the Luxe Home Staging and Design Inc. professionals help you get the most out of the process. Talk to an expert here.
Call Luxe Home Staging at 954-304-7355 today for a consultation with staging experts Sandra & Lyn | CONTACT US NOW